You've finally got your Wi-Fi up and running, but you notice that signal strength is weak in some areas of your house or office. You just spent all this time and money to setup your Wi-Fi, but don't want any dead zones in your area.
Here we discuss two ways to boost and maintain a strong Wi-Fi signal strength.
Location, location, location
Deciding the placement of your wireless access points will greatly determine the coverage of your Wi-Fi. Place access points as high as possible on ceilings and walls. Then use a Wi-Fi analyser tool (there's an app for that as well!) and walk around your home or office. The tool will display the channels and strength throughout your environment as well as conflicting signals.
Using a good Wi-Fi analyser can also you help find any dead zones (areas where Wi-Fi signals do not reach) and you can then adjust the location of wireless access points to cover these areas.
Avoid placing access points on window sills as the Wi-Fi signal will be negatively effected by the glass and you may also not want the signal being broadcasted out to the exterior of the building (if it can reach). If exterior Wi-Fi access is a requirement, then invest in an exterior Wi-Fi access point that can be mounted to an exterior wall. Windows sills also get wet and items tend to be knocked off them, both good reasons not to put expensive equipment on them.
Equally, avoid imprisoning your access points by placing them in an enclosed space. Cupboards, below desks and locked rooms all disrupt and prevent the Wi-Fi signal being broadcasted properly over wide areas. Shun away from these locations in favour of ones in an open and preferably high space.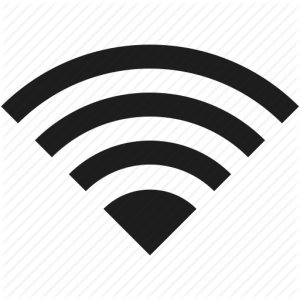 Automate channel cycling
Break open the instruction manual and activate automatic channel cycling. This will enable your wireless access points to continuously provide the best signal by changing the channels automatically to those with the least amount of interference from other devices.
In the event that your access points do not have the auto channel feature or the feature does not work very well, use channels 1, 6 and 11 in series as they are considered non-overlapping channels.
Read More: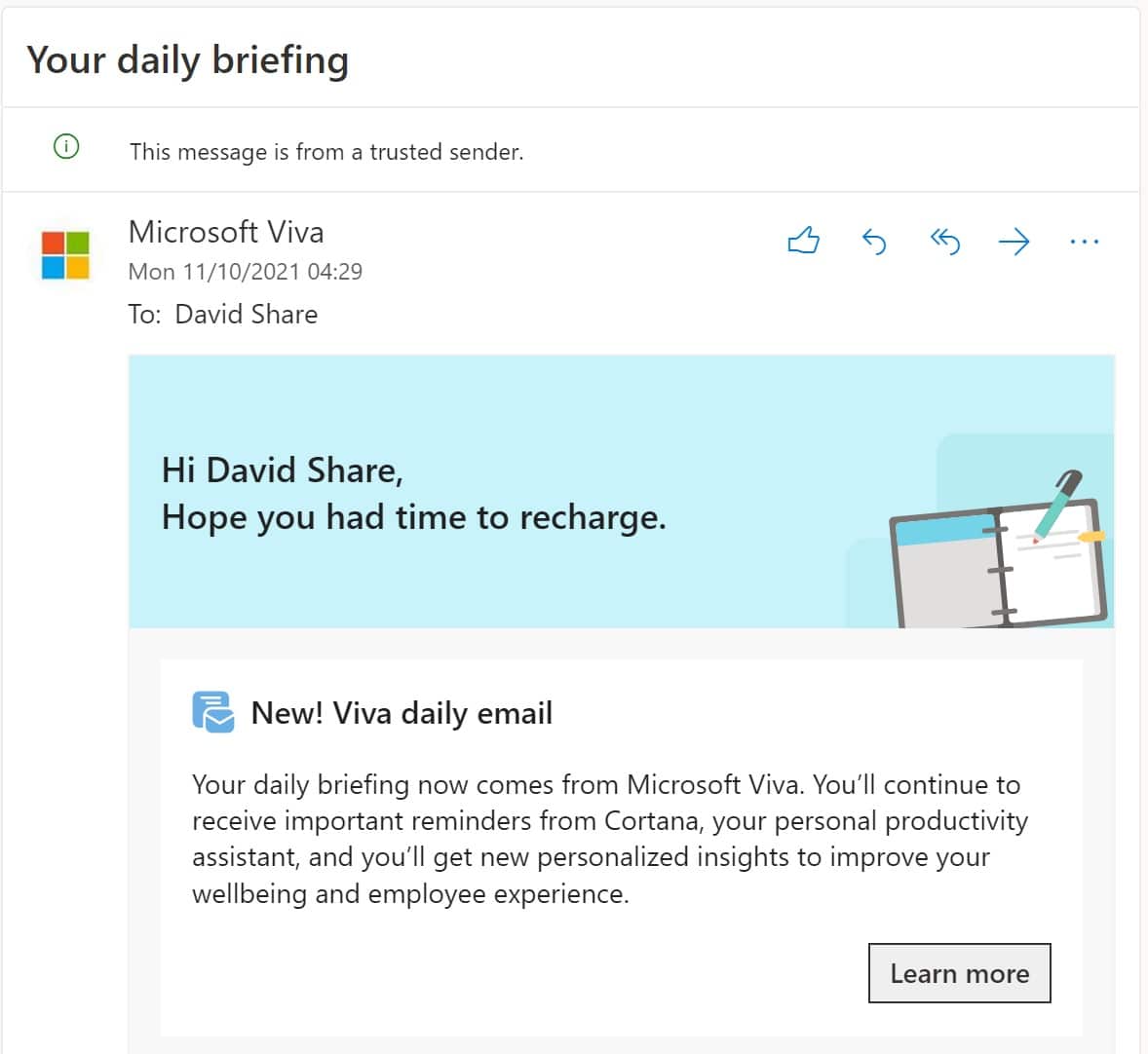 Insights in Microsoft 365 now part of Microsoft Viva
Read More