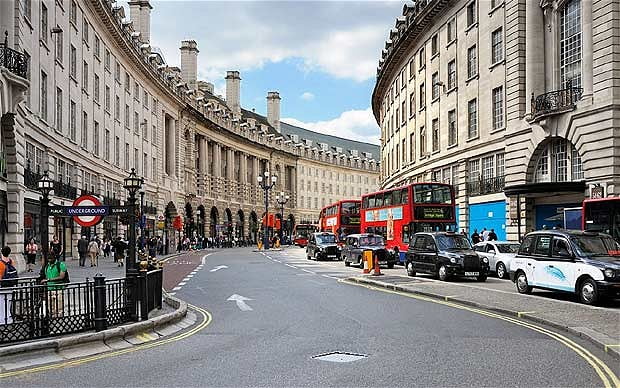 11 Aug

Opening of our new 'Amazing' office in Central London [Announcement]

We're very pleased to announce the opening of our new Amazing Support office in Regent Street, London W1.

This is so that we can be even closer to the "hustle and bustle" for our clients who we provide IT Support in Central London, as well as continue to raise the professional profile of our company.

We will be moving our sales and marketing operations to our London office as well as facilitate client meetings in our boardroom.

All of our client IT support and back-office administration will continue from our Hertfordshire office.

Thank you to all of our clients and partners who have enabled us to grow – we appreciate all of your support.

The following two tabs change content below.
David has held positions as Operations Director and Head of IT in legal and professional firms for more than 10 years. He is a Director and co-owner of Amazing Support, a Microsoft Silver & Cyber Essentials accredited specialist Managed IT Support and Cyber Security company. David actively helps SME businesses receive better Managed IT Support and Cyber Security Services in the London and Hertfordshire areas. He also assists overseas companies who are looking to expand their business operations into the UK and helps with their inward investment IT process. A member of The Chartered Institute for IT (BCS), UK Council for Child Internet Safety (UKCCIS) and an event speaker promoting business start-ups and technology awareness. Married with a son, you will often see him riding his bicycle around the Hertfordshire towns! David participates in charity bike rides and is a keen Krav Maga practioner.
Latest posts by David Share (see all)