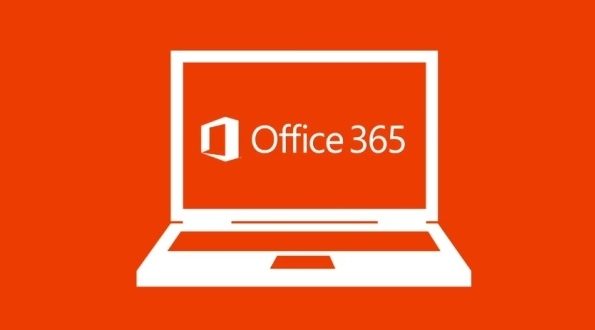 05 Jul

Proactive Office 365 monitoring, active alerting and response

Office 365 is the most widely used mainstream business email platform due to its affordability, ease of use, office and storage packages and built in redundancy for availability and up-time.

However, Office 365 has also become one of the primary targets for hackers, spammers and malware distribution due to its global reach into businesses.
91% of all cyber attacks originate from a phishing email and since 2016 there have been 4000 ransomware attacks per day. 80% of hacking-related breaches happened as a result of stolen and/or weak passwords. Therefore without adequate layers of security your business is at risk from a cyber threat.
The Challenge
Office 365 provides an array of monitoring for security related issues but lacks administrative guidance on what matters most and how best to use and respond with the right tools provided. To combat the ever prevalent and increasing cyber threats to the Office 365 platform and to protect our clients further, we needed to find a solution to actively monitor and alert to any suspicious and/or compromised Office 365 activities for transparent response and resolution.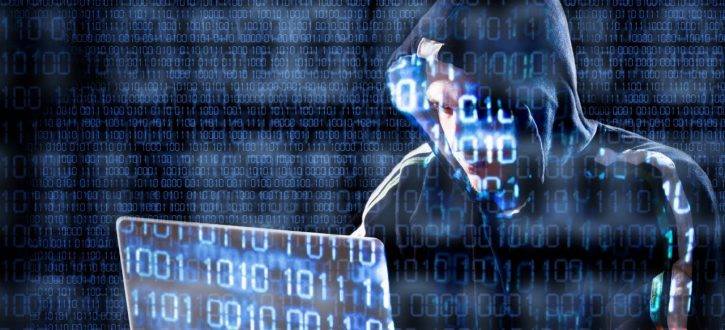 The Solution
We have invested in an Office 365 Monitoring cloud product that can bolt directly into Office 365 for visibility and cyber security prevention. We have partnered with a solution that has been developed and integrates pro-active monitoring of risk events to Office 365 and Azure Active Directory accounts. Together with integrating these risk events into our security operations centre platform and with an associated workflow for response and resolution.
The Office 365 Monitoring solution actively monitors configuration and changes within Office 365 and Azure Active Directory (AD). It also slots directly into our standard assessment technology for device monitoring and remediation, to protect your business as as whole from a cyber threat and from any Office 365 system compromise.
The Office 365 risk events we will be able to monitor, alert and respond to are:
User with leaked credentials
Sign-ins from suspicious IP addresses
Sign-ins from malware-infected devices
Impossible travel to atypical locations
Sign-ins from unfamiliar locations
Sign-ins from anonymous IP addresses
We will be able to ensure that we know if your user account has any suspicious activities to stop a cyber threat before it becomes a cyber attack on your business.
The following two tabs change content below.
David has held positions as Operations Director and Head of IT in legal and professional firms for more than 10 years. He is a Director and co-owner of Amazing Support, an Award Winning, Microsoft Silver & Cyber Essentials accredited specialist Managed IT Support and Cyber Security company. David actively helps SME businesses receive better Managed IT Support and Cyber Security Services in the London and Hertfordshire areas. He also assists overseas companies who are looking to expand their business operations into the UK and helps with their inward investment IT process. A member of The Chartered Institute for IT (BCS), UK Council for Child Internet Safety (UKCCIS) and an event speaker promoting business start-ups and technology awareness. David is also an Accredited Mediator. Married with a son, David enjoys driving his hybrid around Hertfordshire, participating in charity bike rides and is a keen Krav Maga practioner.
Latest posts by David Share (see all)