If you've worked with emails for a length of time, you would have undoubtedly received notifications to archive your email. Whether this notification came from your system or from your email administrator, the same thought probably runs through your head, "This is annoying and it takes a long time."
Is it worth the time and inconvenience to archive your emails? Without a doubt, yes. It's importance to information security, information access and infrastructure cannot be underestimated.
But the question remains, "How can you gain compliance within your company?" Will you rely on each and every employee to archive their emails? Will you or your team spend the hours and resources to archive the company's emails? Consider a third option, investing in an email archiving solution. Besides alleviating the workload from your IT teams, there are many more benefits in working with an email archiving service.
Optimise Your Email Client
Archiving your emails properly through an email archiving service means that the bulk of your emails will not be stored locally on your computer. Instead your archived emails will be stored on a server which can be software led inside or service led outside of your office network. The result is a drastic improvement in processing speed and overall performance of your email client. The more emails you store the larger your mailbox becomes and the more resources it takes up on your computer. The same goes for archiving to a single email archive file which is not a proper email archiving solution. It all amounts to slower performance especially when opening up emails and your client, as well as when searching. An added bonus of email archiving is a significant decrease in mailbox, archive and email profile corruption. This is due to the fact that corruption stems from points like end user computers repeatedly accessing and disrupting the mailbox database file structure (which is part of normal email usage). As your emails are archived both your mailbox and emails profile enjoy a fair bit of protection.
Need For Speed
"My email is taking forever to search!" Sound familiar? Search lag usually occurs when your system has to search through a flat file on your computer. Archived emails through an email archiving solution reside on a server (or servers) and when you run a search, the server is queried rather than a flat file meaning faster result times. The search times, when compared between archived emails on PCs using a standard email client against an enterprise email archiving solution are considerably different. To make an analogy, imagine searching for single piece of paper containing some vital piece of information. Searching through a flat file on your computer would be like thumbing through every piece of paper in an office full of stacks of paper. Querying through a server would be like finding that document in a room full of categorised filing cabinets and file folders meticulously labeled. It's that much faster.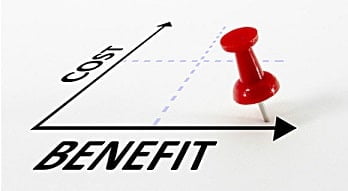 A Better Experience
A decrease in speed is but a symptom of a larger problem when you forego a good email archiving platform. Let's take for example emails hosted on an internal email exchange server. Your system could be slow because your email server is simply overloaded. So many different files and different types of files are being stored on your email server that it is causing it to move at a snails place. Taking this into account it is no wonder why so many employees are dismayed when the "Searching…" status appears and stays there! It affects their daily performance and work productivity. Your staff deserve a better experience when dealing with their emails. Fast, efficient and timely search results lead to happier and better performing employees and an email archiving service can get you there.
Like with all things, you will most likely put an email archiving service under a cost-benefit analysis. It's an investment of resources which you should consider as a return on investment. You and your employees will have considerably faster and secure access to your email and data.
Read More: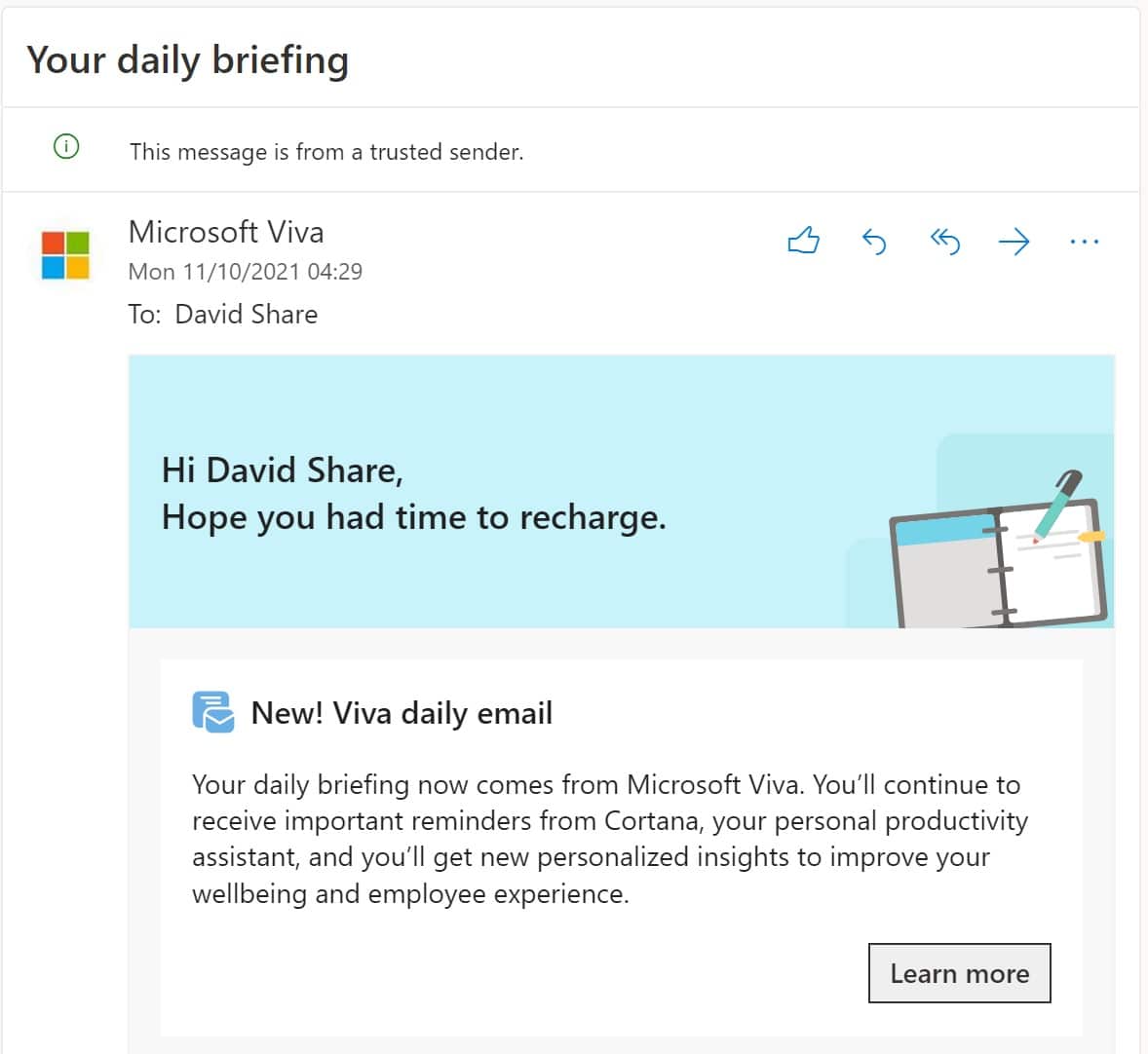 Insights in Microsoft 365 now part of Microsoft Viva
Read More