For the overwhelming majority of businesses out there, success lies in being able to maintain connectivity with the internet. A growing number of business owners rely on their networks to make money, reach new customers and to provide connectivity to their guests as well.
Have a plan B, C and D
The truth of the matter is that wireless access points may fail at some point, but as long as you have a backup you're covered. Creating redundancies is key to the success and security of a business. In the event of an access point outage, configuring multiple failovers ensures that guests and access is automatically moved to the neighboring access points.
Using a single backup can result in the overloading of that device when the guests are transferred over. To ensure that the device doesn't crash and that a bottleneck does not occur, it would be wise to use 3 or more access points to balance the load of users trying to gain access.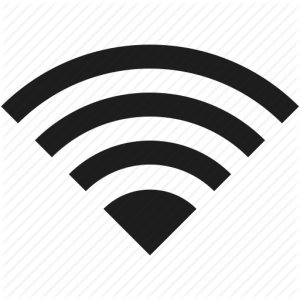 Setup download caps
To ensure that Wi-Fi and internet access remains stable, setup download caps. Creating a quality of service by capping download limits means that you are committed to providing an acceptable usage policy, preserving the availability of your internet service for all of your guests. Don't let excessive downloads halt good data flow.
Invest in fibre
Purchasing the latest and greatest access points available in the marketplace means very little if your data line comes from the stone age of the internet. Fibre connections have been growing in popularity and more importantly, availability. Fibre and ethernet products do cost a bit more, but if you already have the best equipment, make sure that you have the line to match to give that all round full service to your site.
Read More: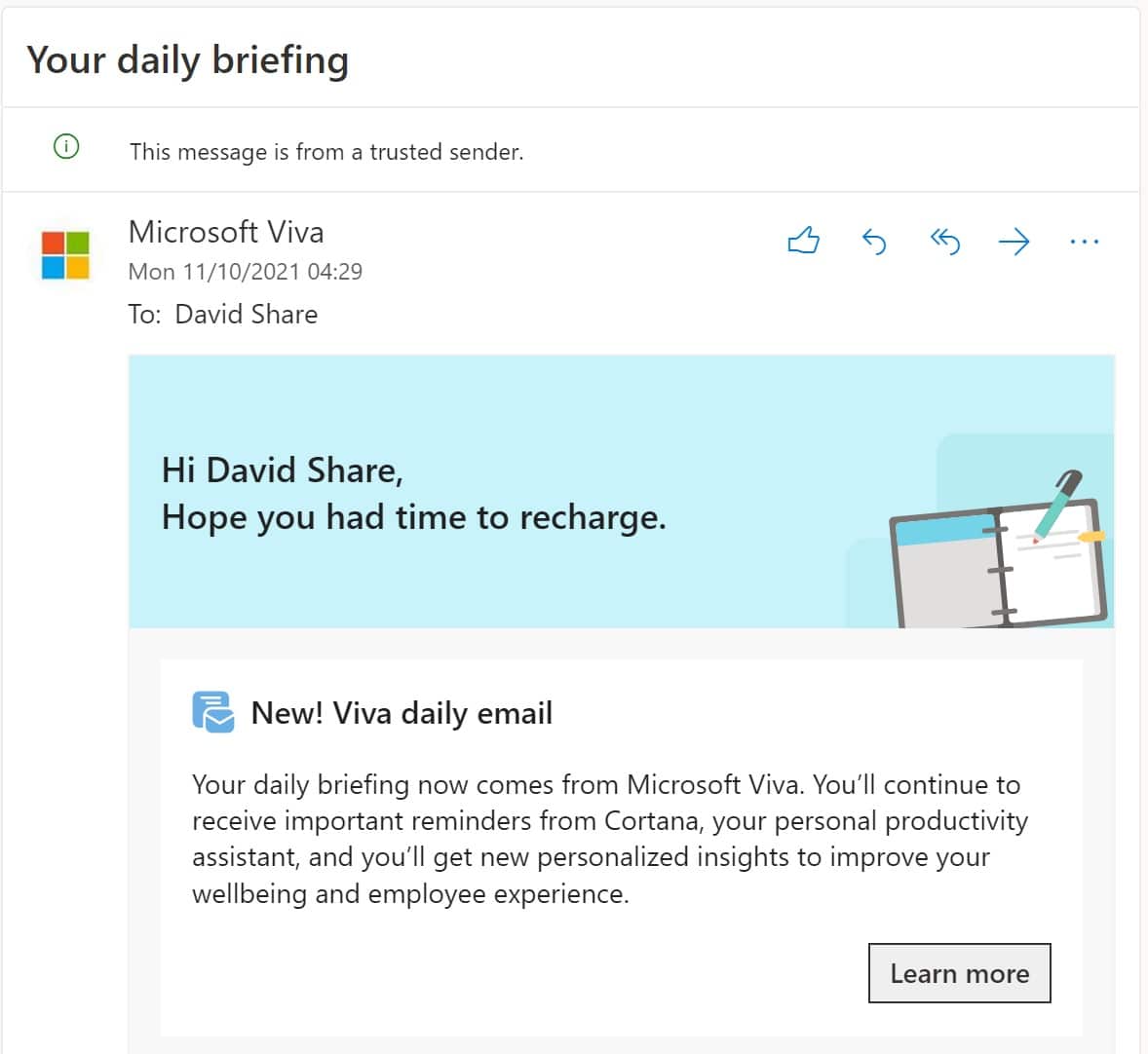 Insights in Microsoft 365 now part of Microsoft Viva
Read More