Now that you have crafted the ideal Wi-Fi setup, it's time to create a control and access policy to protect your data connection. Below we show how you can control the amount of data users can download, as well as determine which users have access to the web.
Determine quality of service
To ensure that Wi-Fi signals and internet speeds remain consistent, setup download limits. Create a quality of service by managing and setting limits on the amount of data that can be downloaded. Don't let excessive download amounts bring your internet access speeds to a crawl or a standstill.
Use quality equipment
Make sure that the wireless access points you purchase are able to connect with a centralised and managed Wi-Fi controller. A Wi-Fi controller enables an administrator to manage and troubleshoot all connected access points from a single console, making things much easier and more efficient. On top of that, administrators are able to track usage, curb data abuses and if necessary, impose restrictions for breaches in policy.
Use a voucher system
Easily achieved by using a centralised and managed Wi-Fi controller, a voucher system can set and limit the time that can be spent using your Wi-Fi and broadband connection. If you travel on airplanes or trains, you will already be familiar with this system as it is used by airports and stations all over the world.
Increase web security
Create a web and content filtering policy by running local or cloud-based filtering in conjunction with wireless access points to protect Wi-Fi and internet access.
This ensures that users comply with browsing and download policies. If Wi-Fi users attempt to breach these policies, the intelligent filtering systems in place will automatically block these sites and actions and if necessary, inform the administrators of who, what and when instantly.
Read More: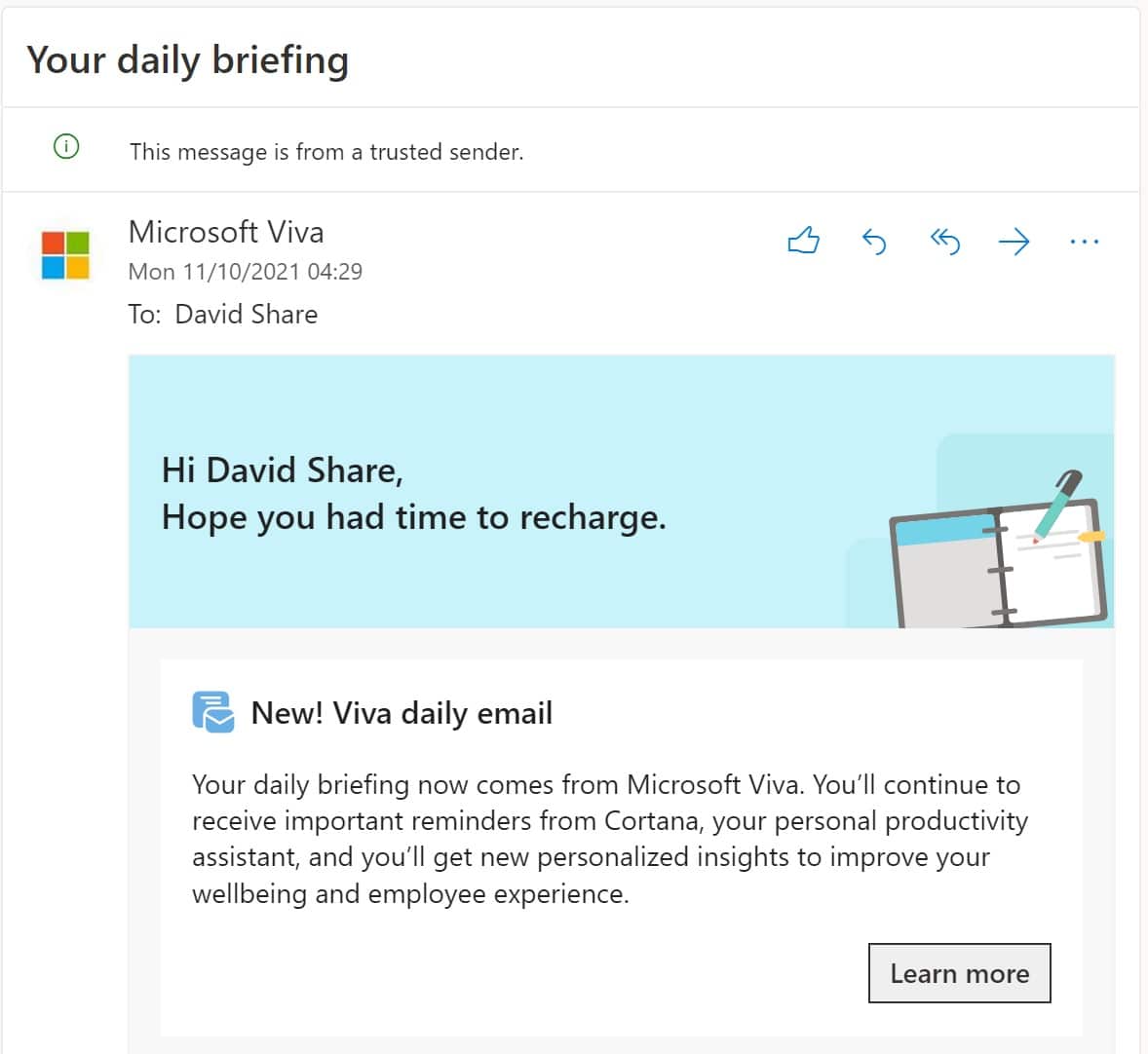 Insights in Microsoft 365 now part of Microsoft Viva
Read More