Amazing Support answers the CompTIA Cyber Essentials Pledge and raises the standard of the IT and IT security industry by achieving the HM Government Cyber Essentials certification.
Amazing Support pledged to the CompTIA UK member and partner community conference in June 2017 in Liverpool that they would be certified before the 25th May 2018 GDPR deadline. 4 months later the #CyberPledge challenge was accepted and completed by successfully obtaining the Cyber Essentials certification.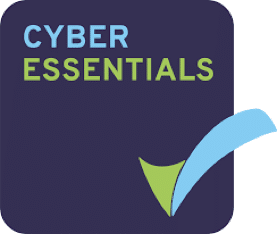 David Share, Director of Amazing Support stated, "the Cyber Essentials accreditation means that not only have we proved to the IT community that as a Managed IT Support Provider we treat cyber security seriously, but we're letting our clients and suppliers know that we treat cyber security seriously and that we mean what we say through this achievement".
he added, "It also now enables us to help our clients become Cyber Essentials certified themselves and we aim to start assisting our clients on their GDPR journey through Cyber Essentials since cyber security protection affects 2 out of the 12 steps for GDPR compliance (Data Breaches and Data Protection by Design DPIA)".
Amazing Support have also asked to become a Cyber Essentials mentor for the CompTIA UK Community to further deliver the #CyberPledge on behalf of CompTIA and help other members and IT service providers achieve the Cyber Essentials certification.
Amazing Support will now be working with a Cyber Security Partner who have successfully come out of the privileged GCHQ Cyber Accelerator Program which means they will be able to deliver Cyber Essentials to their clients in the most streamlined and automated way, rather than a manual process. This compliments their
pro-active Managed IT Support and IT Security services and enables further pro-active cyber security protection as an additional service layer to their clients.
Jamie Claret, Director of Amazing Support concluded that, "It's a very exciting time for us as an IT company to deliver even higher levels of cyber security and cyber protection to our business and to our clients' businesses with the platforms, credibility and accreditation behind us".
Read More: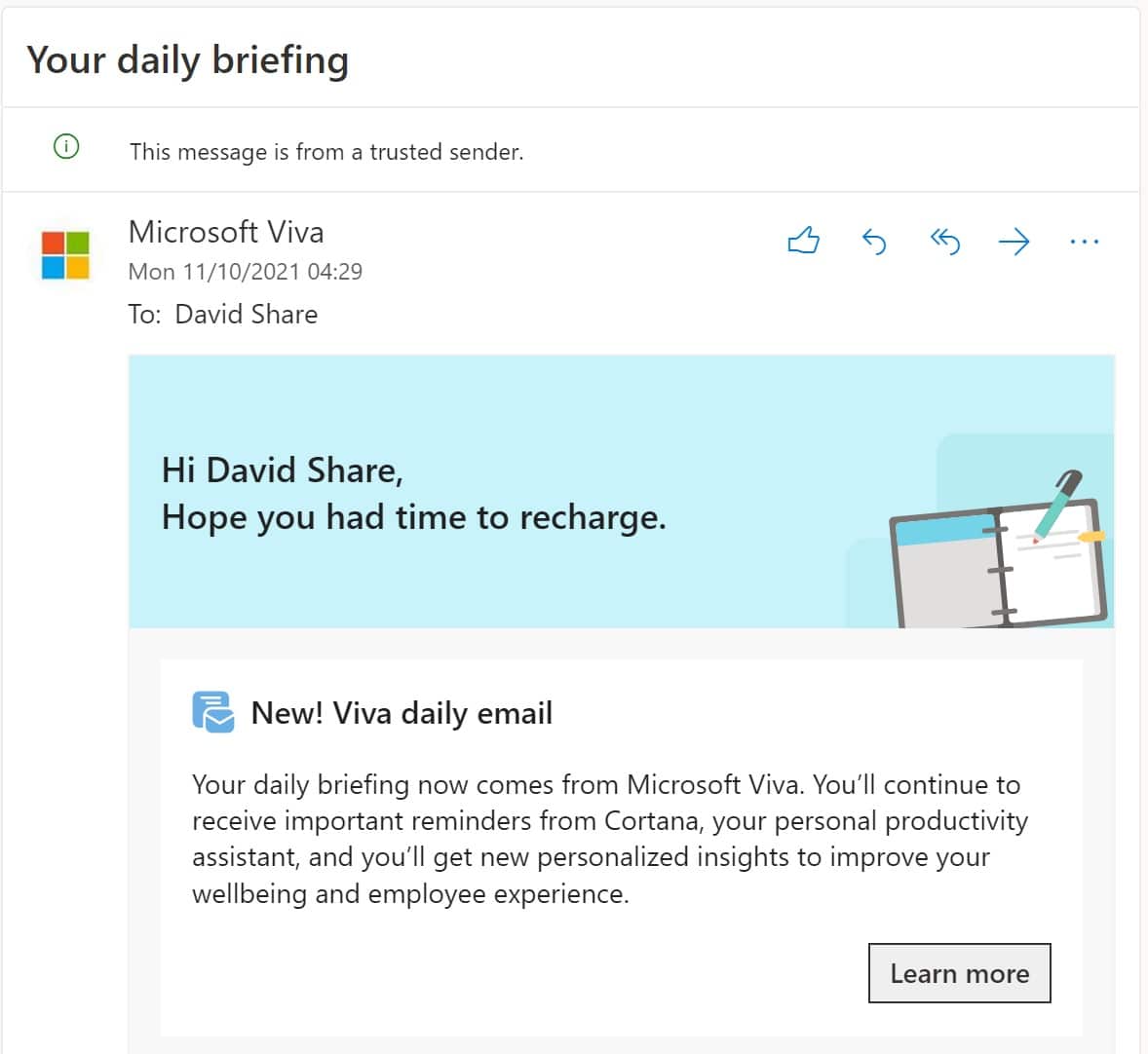 Insights in Microsoft 365 now part of Microsoft Viva
Read More