Please note that our offices will be closed for the bank holiday on Monday 25th May 2015.
Any emails or calls received will not be responded to until Tuesday 26th May 2015 unless you have an Out-of-Hours Agreement.
Rest assured, our Support Team will return any calls and emails logged from 9am onwards on Tuesday 26th May 2015 and will work through all tickets in critical priority order.
We wish all of our amazing clients and contacts a very happy long bank holiday weekend!
Best wishes,
Amazing Support
Read More: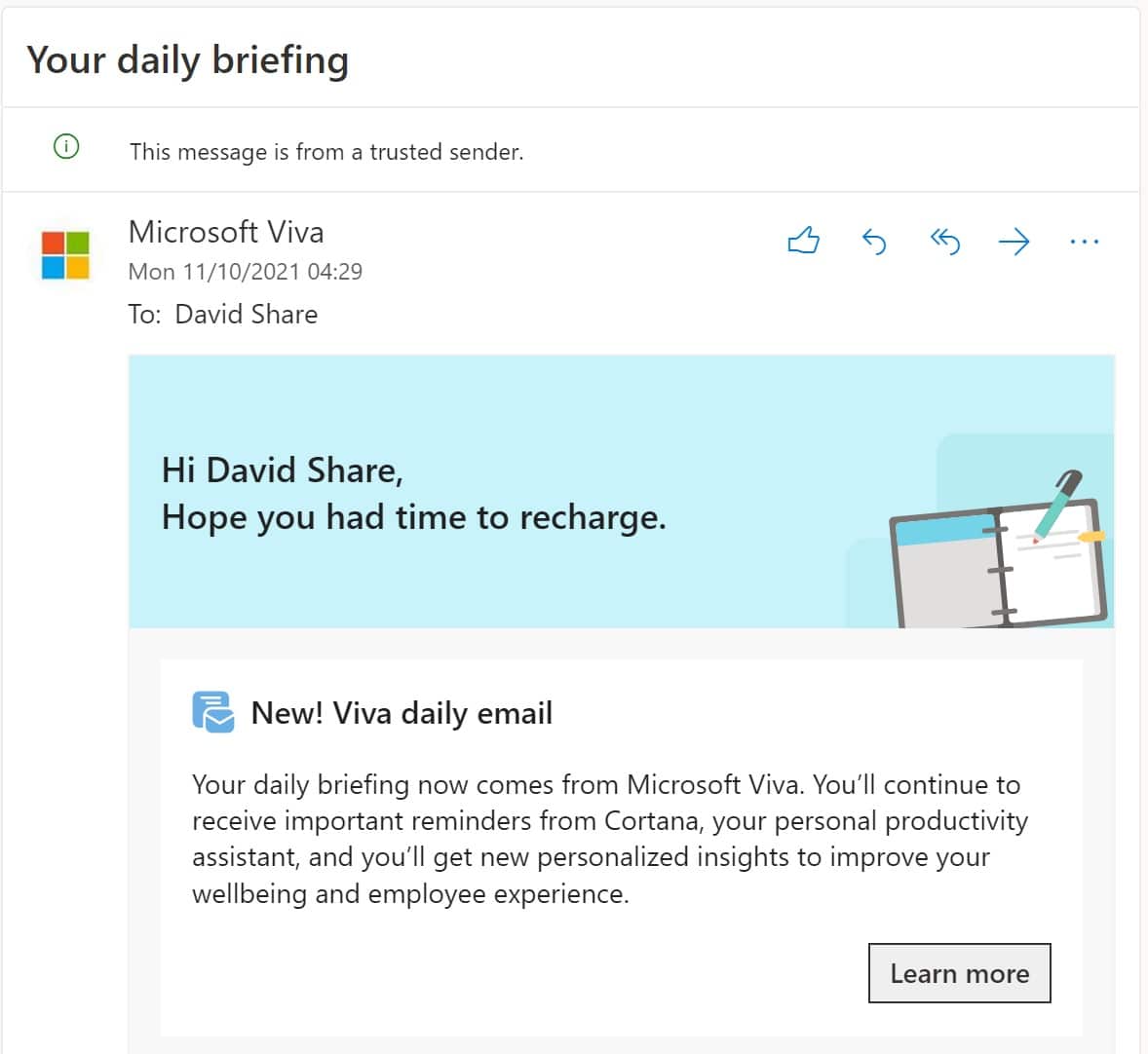 Insights in Microsoft 365 now part of Microsoft Viva
Read More