There is some good news coming from The Department for Culture, Media & Sport (DCMS) in Britain!
On 3rd December the Chancellor announced that the SuperConnected Cities Connection Vouchers Scheme was to be extended until March 2016, with £40m being made available from April 2015.
Broadband Delivery UK (BDUK), a unit within the DCMS are responsible for helping local SME businesses with obtaining funding of up to £3000 for installing superfast broadband.
The current Broadband Connection Voucher Scheme will end on 31st March 2015 leaving the way open for the SuperConnected Cities programme.
Connection Vouchers will be made available on a first come, first served basis with more details to follow in early 2015.
For more information on the Connection Vouchers Scheme and eligibility, visit https://www.connectionvouchers.co.uk/eligibility-checker/
Business is Great (Britain)!
Read More: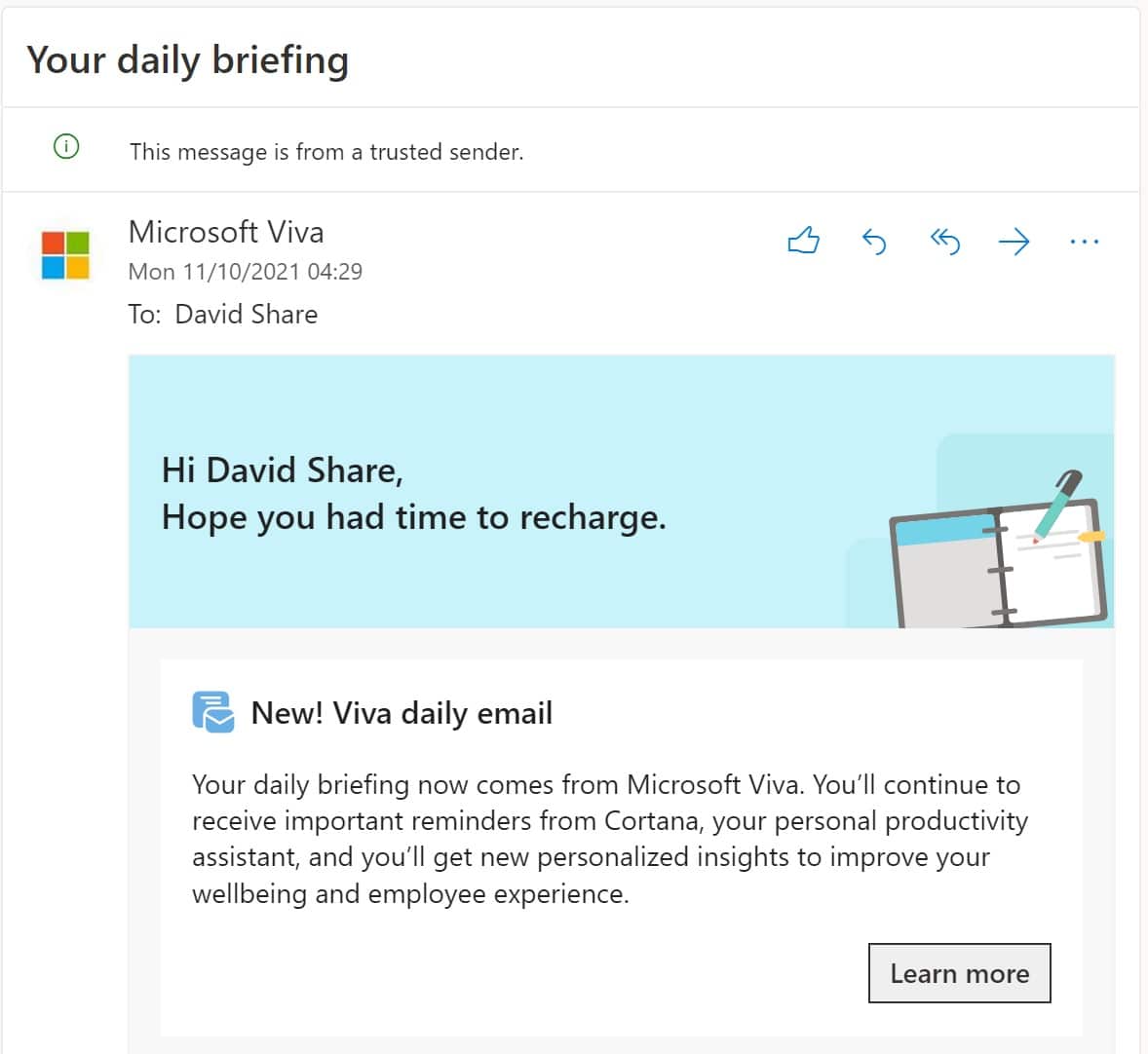 Insights in Microsoft 365 now part of Microsoft Viva
Read More