A couple of photos from our social evening on Friday 17th April with 11/13 of our staff at The Haven and then Al Fresco for dinner in Whetstone.
The veal milanese was incredible!
It was also an opportunity to welcome Michelle (Digital Project Manager), Lara (Account Manager), Rafal (Second Line Support and Project Engineer) and Gabriel (Technical Support Engineer) properly over a drink and three!
[wonderplugin_gallery id="3″]
Read More: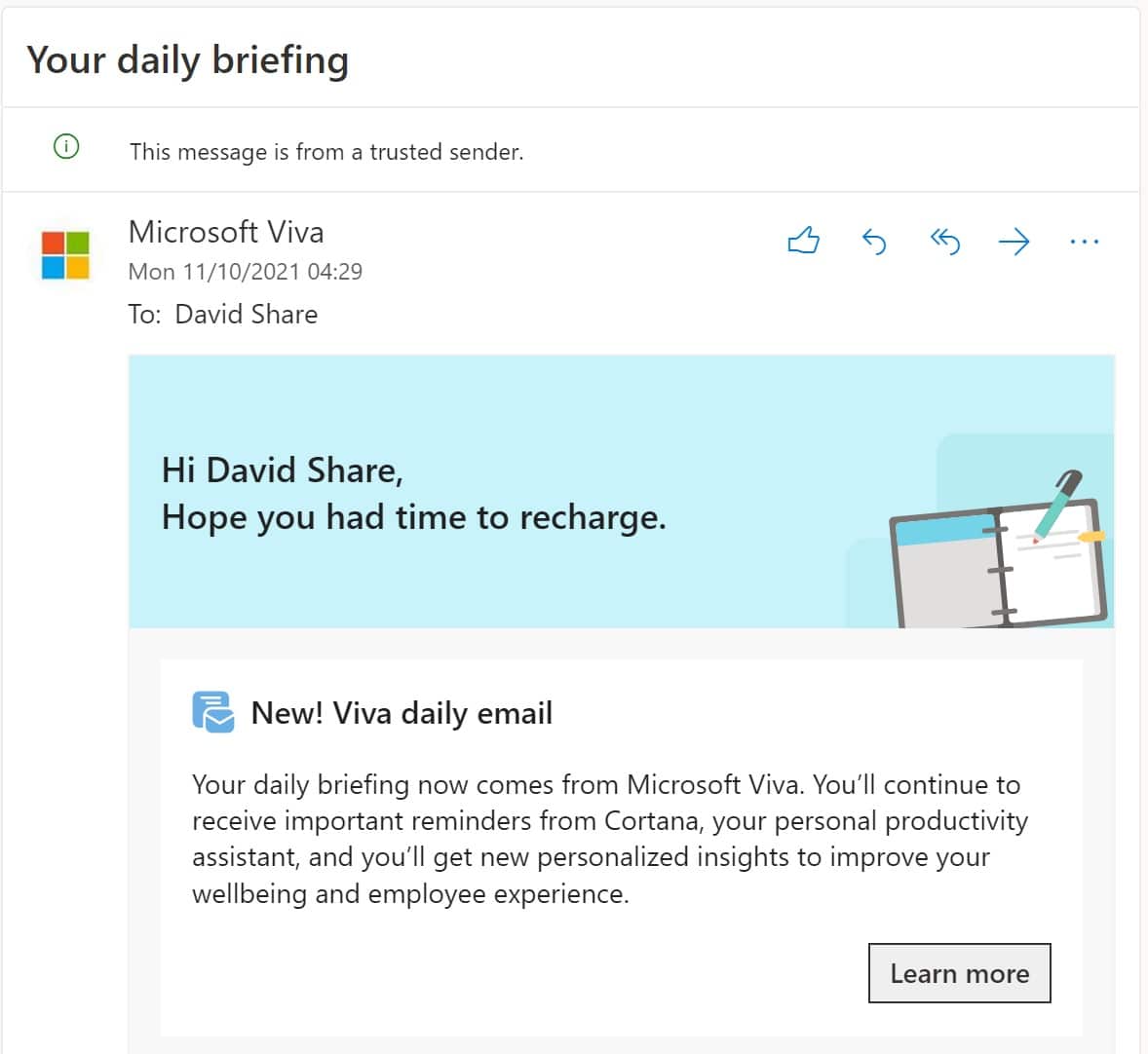 Insights in Microsoft 365 now part of Microsoft Viva
Read More