It was fantastic to attend the latest CompTIA UK Channel Community Conference in Birmingham last week.
We also had pleasure in our Director, Jamie, who spent time talking to the IT community about how we grew our business, the successes, the failures, the high high's, the low low's before introducing his good friend Marcus Cauchi from Sandler Training. Watch Jamie's "lecturn session" above.
We learnt a good deal about the latest cyber security incident trends and the ever more increasing rise in ransomware attacks which are getting even more clever to target business sensitive data. For example, ransomware is now attacking backup storage first prior to encrypting live user data and then alerting them through the standard ransomware screen. Very scary stuff.
Some updated statistics are that 60% of businesses who suffer from a cyber attack go out of business after 6 months and as we all know, 93% of data breaches that ultimately cause a ransomware or other cyber attack are human/employee error. Hence the need for cyber security awareness training for staff mixed with layers of IT and Cyber Security technology protection.
#CompTIAUKCC
Read More: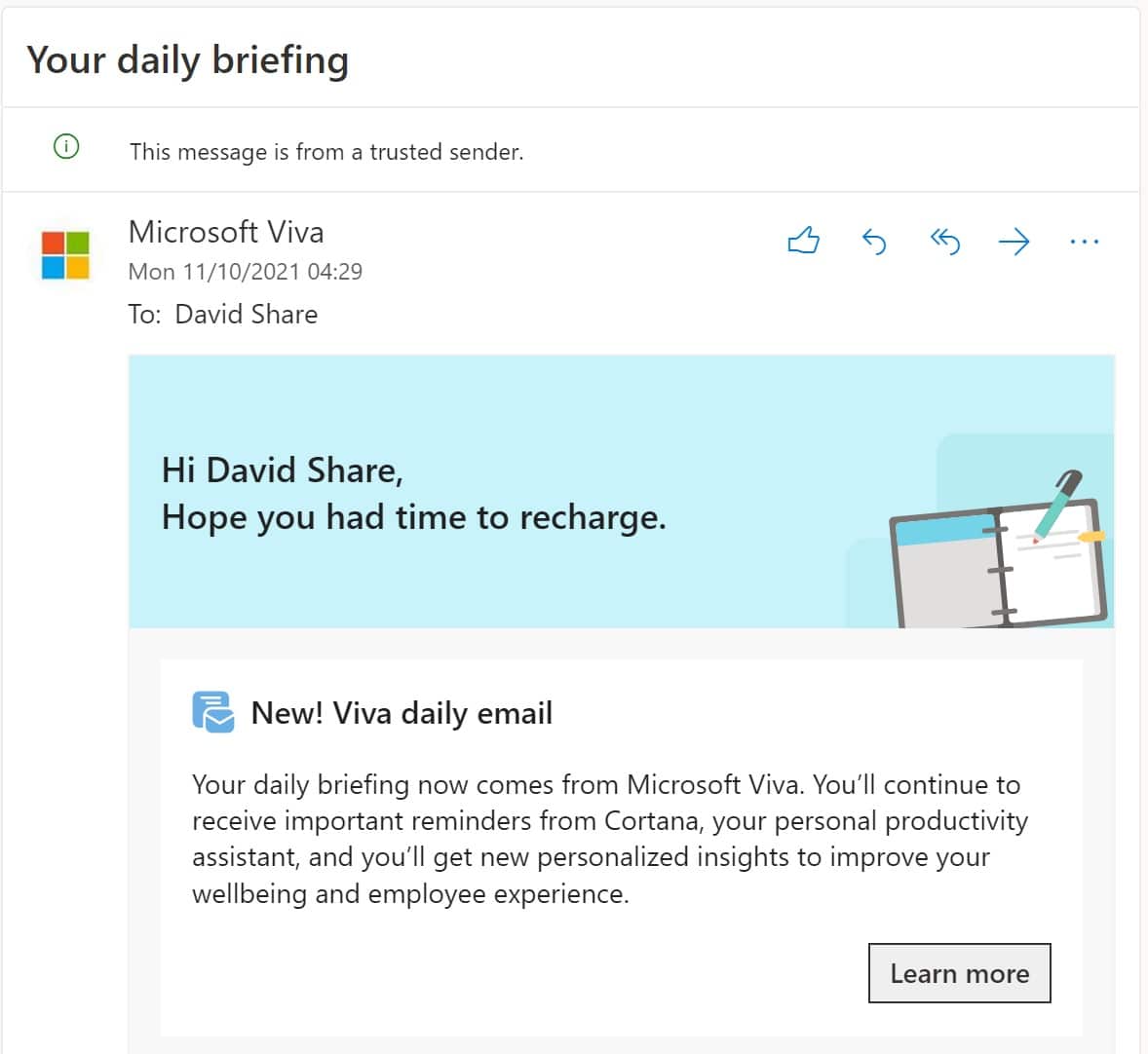 Insights in Microsoft 365 now part of Microsoft Viva
Read More