We're all about internal staff training at Amazing Support. It also helps having a "Debonair Director" leading the training session!
What we try to promote as often as possible is full internal training and continuous professional development across the Support Teams.
It ensures that our clients can be serviced and supported by all of our staff and from our client's perspective, they can see that we all know what we're talking about!
This in turn reduces single points of failure and holding onto knowledge, improves client service delivery, internal team collaboration, understanding of knowledge and technical growth.
The training session captured above involved David (Operations Director) explaining to Rob (Technical Manager) and Ryan (Web Development) our bespoke client VPS (Virtual Public Server) solution on the Rackspace Hosting platform.
You may not be aware, that we do also offer clients training across multiple systems and platforms, from as simple as using Microsoft Office and WordPress, to Cloud and Software Training.
If you find yourself struggling with "how to do things", or you just want to learn a bit more, please contact us here for more information.
Read More: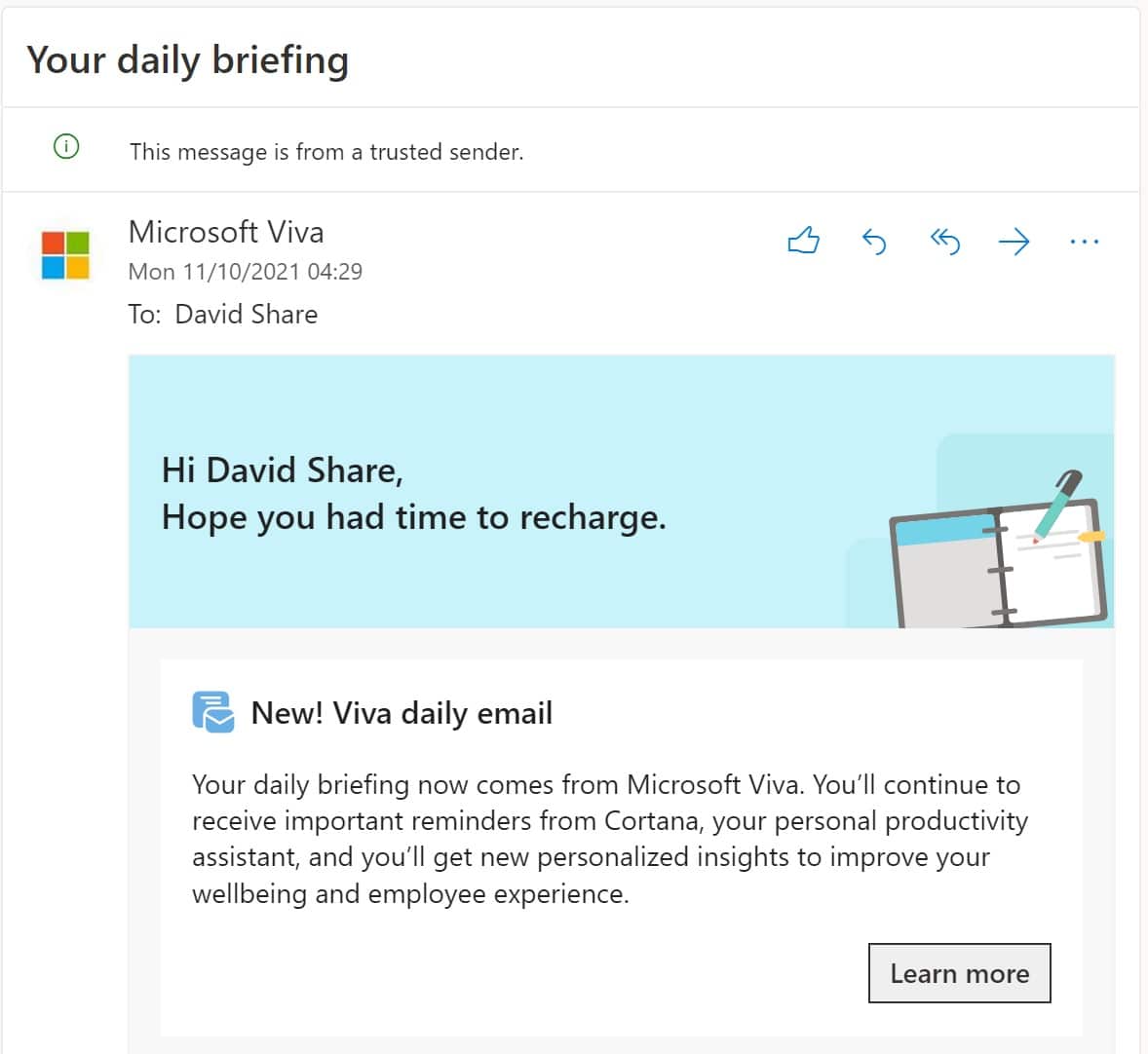 Insights in Microsoft 365 now part of Microsoft Viva
Read More