With the ever-changing landscape of IT security, it's important to stay current.
Every month, Amazing Support brings you a link roundup of relevant news and articles in the interest of keeping our customers and readers fully informed on what new or recurring security dangers exist on the internet, whilst offering the best possible solutions to maintain the integrity of their IT networks.
It's really worth reading these and staying up-to-date.
Amazing Support Blog
Missed our post this month? Here it is again:
What does it really mean for businesses and people if or when it is passed? How are the defenders of the bill correct? And why are the detractors of the Snooper's Charter right to worry?
Amazing Support Around The Web
£1.9 billion (GBP). That's how much the UK government has ear marked for their massive 5-year push to beef up the nations cybersecurity. This is no small amount of money and more than doubles the previous budget set in 2011.
In August of 2016, a momentous occasion took place, Dell and EMC merged. Some in the industry say that it was inevitable, while some cannot believe that the two powerhouses actually went ahead and did it.
Other Important News
Data breaches, malware infections and social engineering attacks have become common, and almost expected. Unfortunately, all signs point to this trend continuing in 2017.
Have a request for next month? Feel free to ask via social media!
Read More: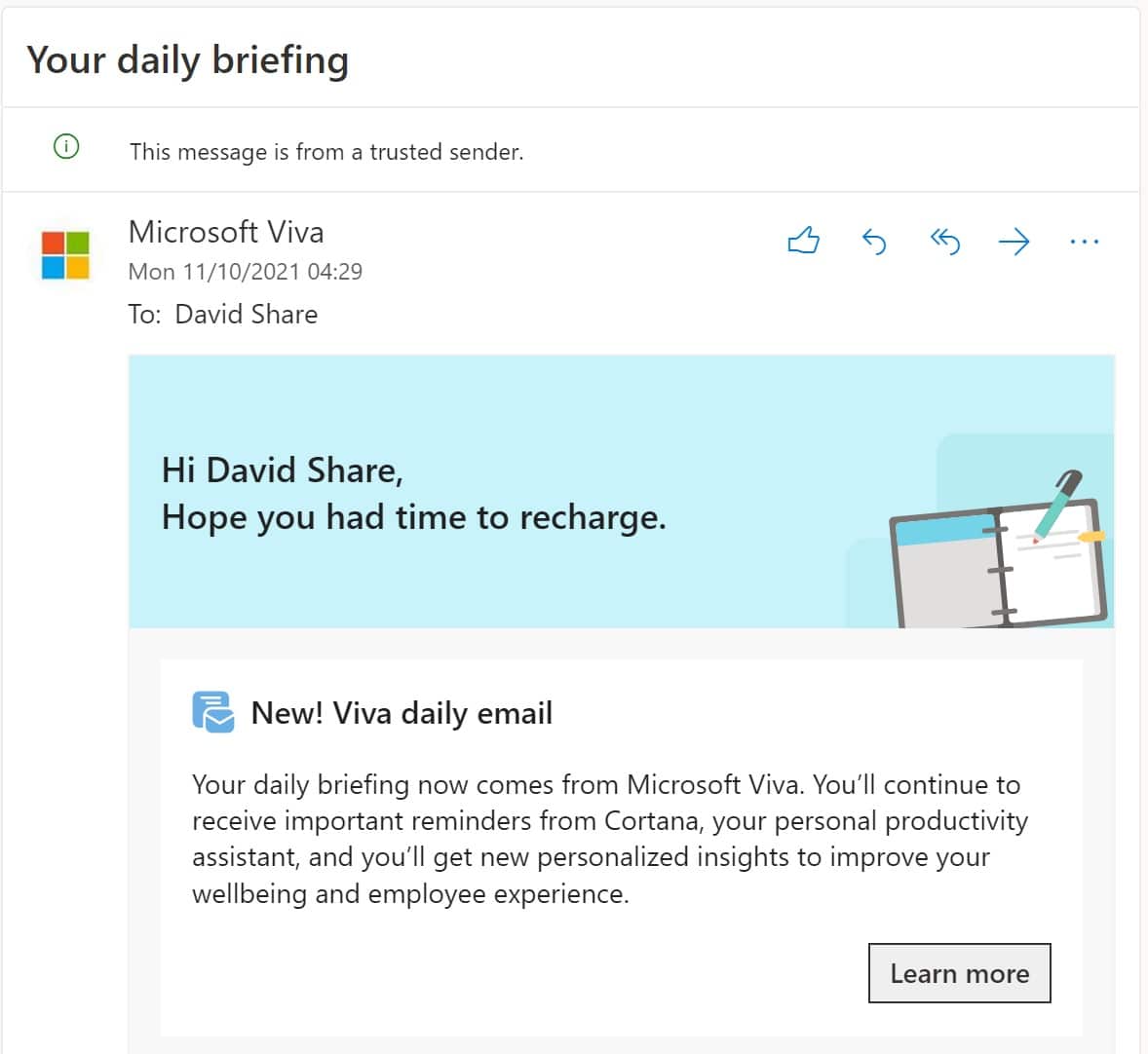 Insights in Microsoft 365 now part of Microsoft Viva
Read More