We are very pleased to announce that we are now able to offer a range of Digital Services to our clients.
Our new Digital Services are complementary to our IT clients, to help increase internal productivity and efficiency, visibility online, brand exposure and ultimately help our clients win new business digitally.
All of this whilst being able to track return on investment using particular tools to suit.
This also means that we are now able to offer a wide range of IT Services and IT Solutions to our new Digital clients, so this is very much a synergy relationship.
In terms of what we offer, please visit our Digital Services page here for more information.
To ensure that these new digital services are supported in line with our IT services, we have also employed a few more people (we'll post about them next month!) to co-ordinate, manage and deliver our amazing support and customer service.
If you would like to have chat about what we can now do for you on the
digital

side of your business, contact us here or give us a call on 0203 728 2555
Read More: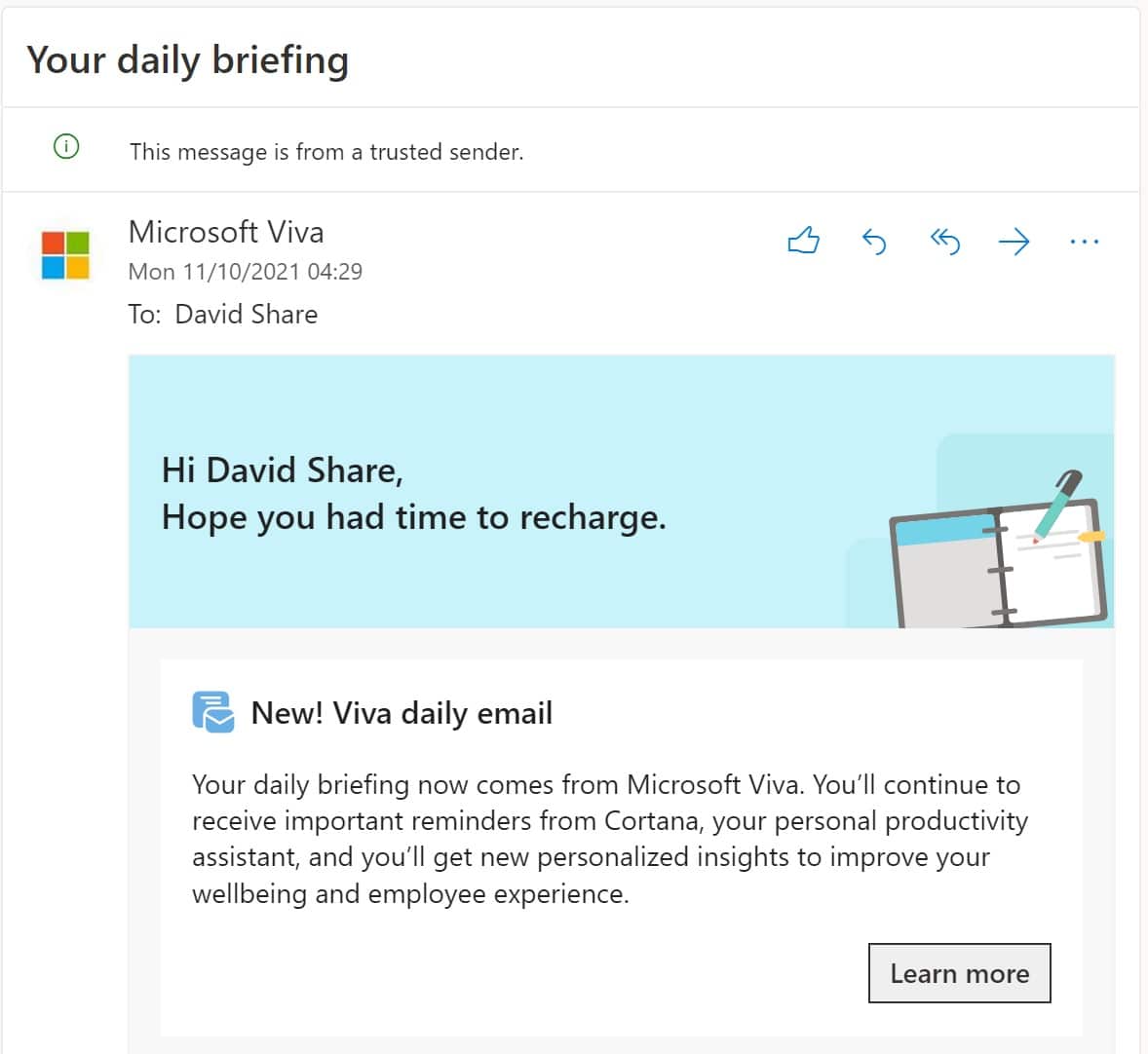 Insights in Microsoft 365 now part of Microsoft Viva
Read More