Dropbox and Microsoft team up – FINALLY!
Amazing news! And about time too!
As a solutions partner with both Dropbox and Microsoft this will really help us help our clients leverage the power of Dropbox Business and Office 365 all in one place.
Currently we have to set them up on both platforms for use independently so this integration is perfect timing, especially with so many (bad) cloud offerings saturating the market…this will make Dropbox and Office 365 standout from the noise.
The only question is, will people be able to attach a document from Dropbox into an email (through the Office 365 Outlook Web Access browser), if people only have an Office 365 – Exchange Online license and not an Office 365 – WebApps license?
Only time will tell and this is a question we have fed back to our Dropbox Business Account Manager!
When we get an answer, we will update this article!
MUST READ! – Microsoft and Dropbox joint venture announcement – http://bit.ly/1xbKpOR
[divider]
ARTICLE UPDATE (07/11/14) – We got a reply back from our Dropbox Business Account Manager,"The integration is only in Word, Excel and Powerpoint. However you can always paste shared links from the Dropbox app into emails in Exchange Online."
ARTICLE UPDATE (11/05/15) – Last month Microsoft released a guide of the Office 365/Dropbox integration on their blog – http://blogs.office.com/2015/04/09/office-online-and-dropbox-web-integration-now-available/
Read More: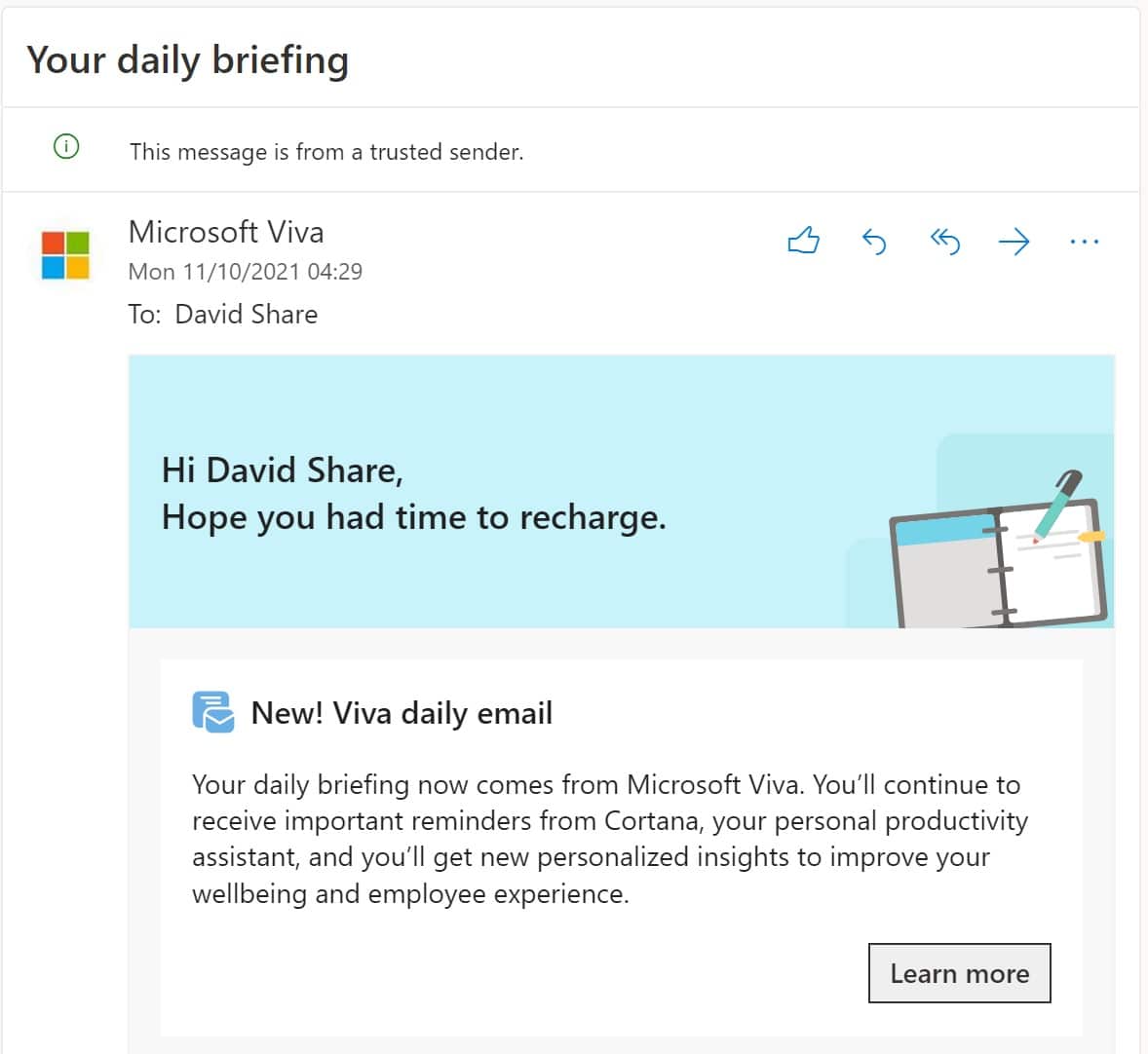 Insights in Microsoft 365 now part of Microsoft Viva
Read More