Dropbox has updated its website recently to allow users on their free storage plan to now only connect up to three devices (laptops, tablets or phones) to their account at one time. Those with more than three devices linked before March 2019 will be allowed to keep those devices connected, even if they're over the three-device limit.
Accounts with more than three devices already attached can keep them, but you can't add new ones
However, if you're looking to add a new device over and above the three-device limit, you won't be allowed to. If you have more than three devices that you'd like to use with your account, you'll either have to pay for a Dropbox Plus plan or if you're a business using Dropbox it will be time to upgrade to their Business plan.
If you are using Dropbox for company document storage, just for security (GDPR shout out!), administration and file retention alone is worth moving to the Business plan.
We can move your business data to Dropbox for Business as we're a very experienced Dropbox Solutions Provider so please contact us for help with getting that in place.
Read More: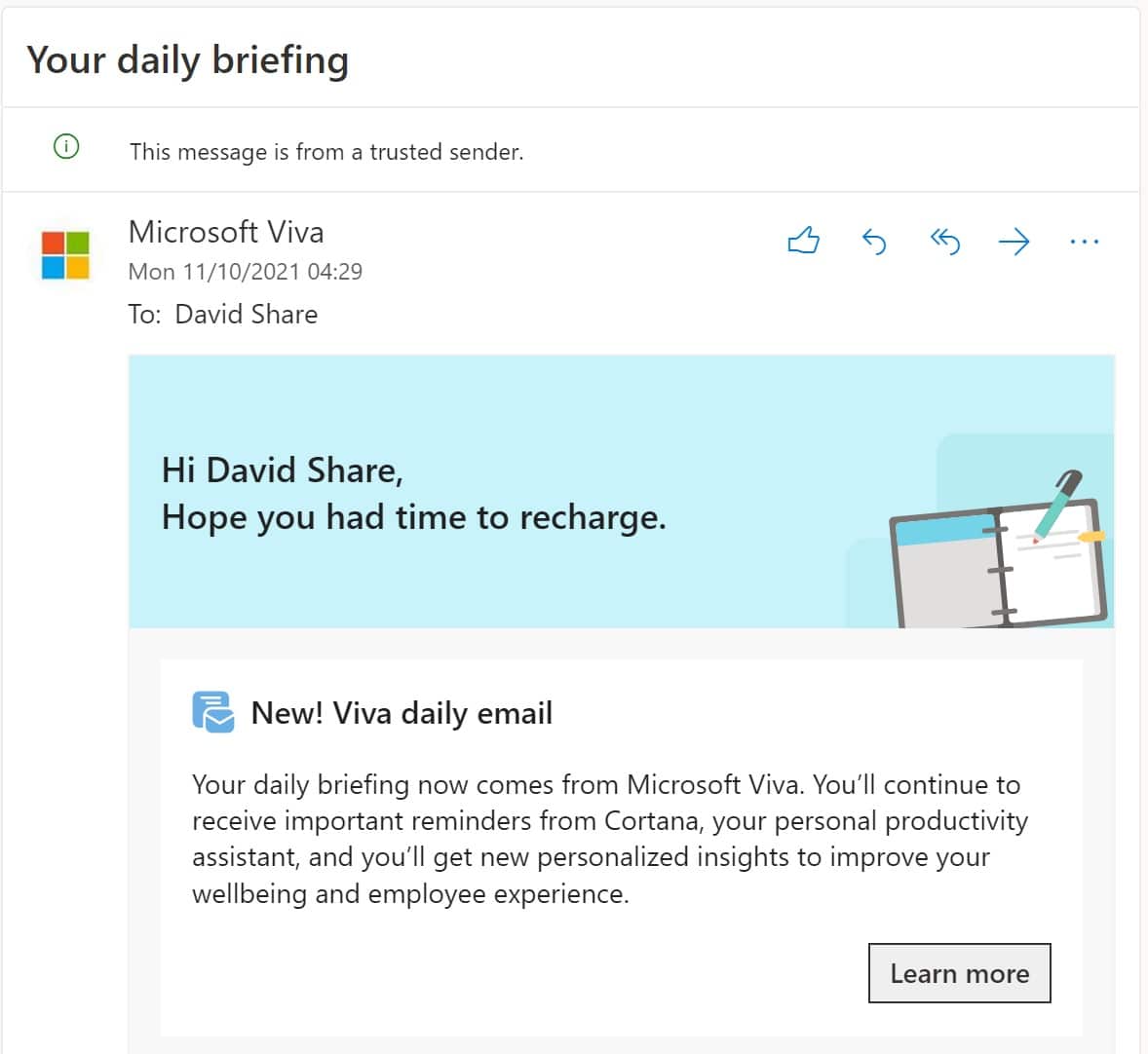 Insights in Microsoft 365 now part of Microsoft Viva
Read More