Please be aware that our hosted exchange platform is currently experiencing technical issues today and you may experience problems when sending and receiving emails.
Our engineers are currently investigating the problem and will update you as soon as we have further information.
Many thanks for your cooperation and we apologise for all inconveniences caused.
The Amazing Support Team
[divider]
**Update 20/02/2015 @ 13.06pm**
All hosted exchange service issues have now been resolved and email communication will return to normal.
[divider]
Read More: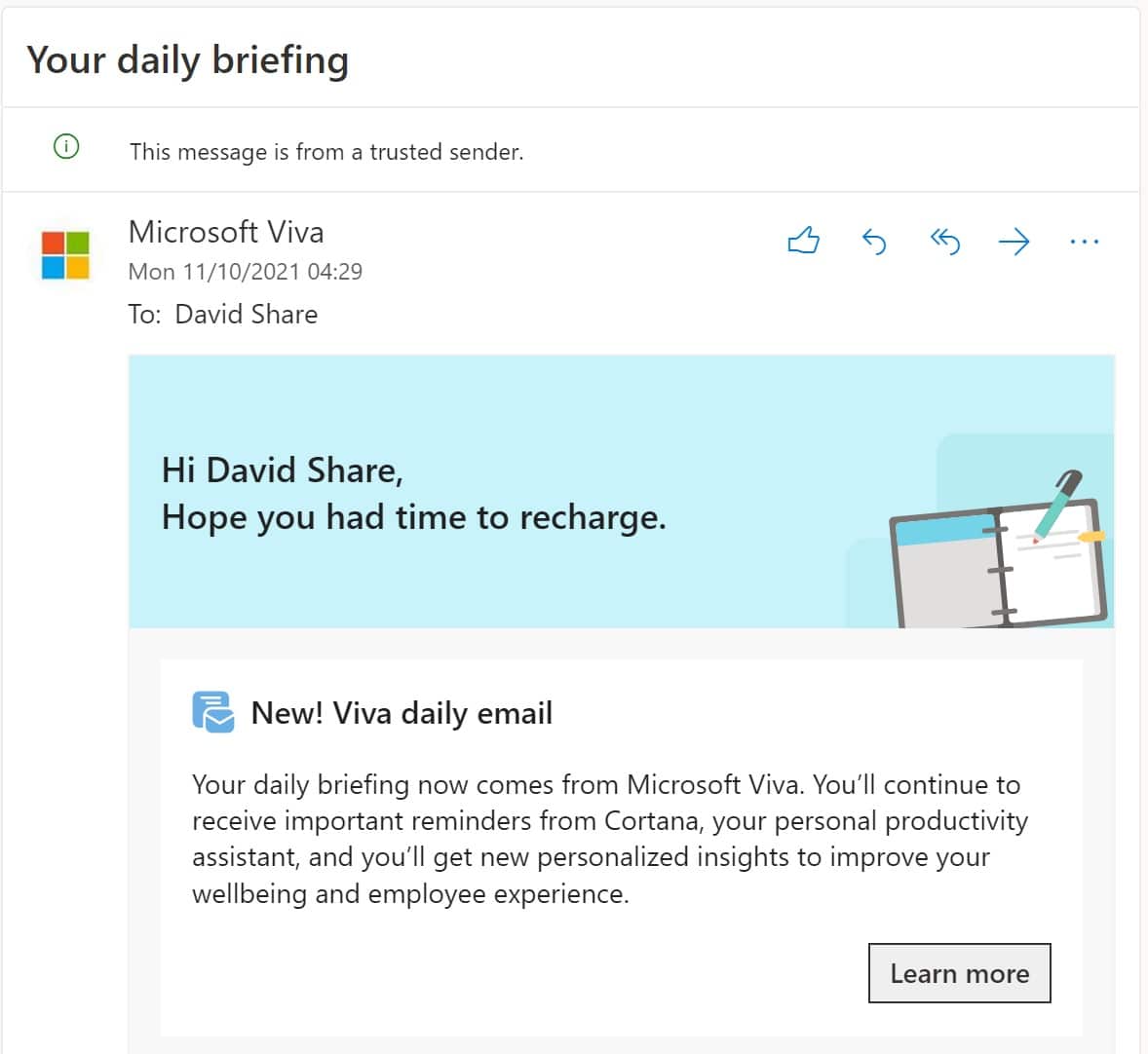 Insights in Microsoft 365 now part of Microsoft Viva
Read More