Microsoft are simplifying the calling experience in the Teams desktop app (for Windows and Mac) by providing a streamlined view that combines calling, contacts, voicemail and call history. 
From mid to late January 2021, after users update the Teams desktop app to the latest version, they will see the new calling experience. A streamlined view shows calling, contacts, voicemail and calling history all in one place, making it much quicker and easier to initiate or return a call with a single click. Currently the different call features are split across multiple screens that some users find confusing and time-consuming to start or reply to an impromptu call.
Some further enhancements are also coming to the Teams call features, CarPlay support for when calling through Teams, as well as a way to identify potential spam calls and digitally prove your authenticity to outgoing calls to prevent them from being rejected by external recipients. 
Teams Admins will also be able to integrate OneDrive or SharePoint with Teams to make either Microsoft OneDrive or SharePoint the default call recording storage location. 
Contact us to see what an IT Support Company can do for your business. 
Read More: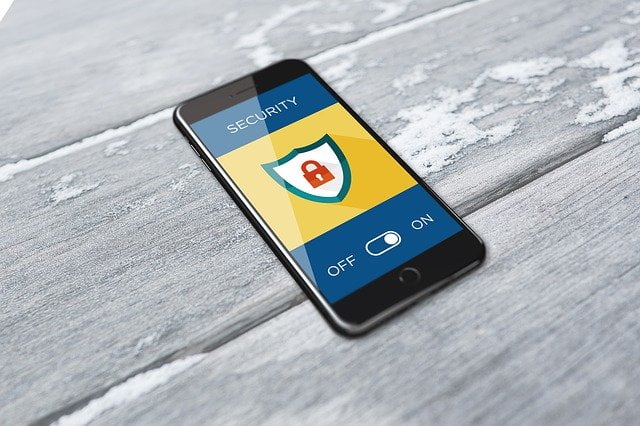 World Countries Warn of Further Russian Cyber Attacks
Read More