The exact boundaries of the area known as "North London" are, at the best of times, unclear.
Some say that any borough north of the Thames can be considered as North London.  Others claim that the area is solely comprised of Barnet, Enfield and Haringay.  No matter what definition you wish to choose, there is no denying that North London is quickly becoming a focus for many of London's residents.
North London enjoys a city-meets-country feel to it.  Even though it is just a short drive to the city centre and a comfortable commute using trains and the Tube, North London still feels miles away from the hustle and bustle from the downtown core.  Those who are fed up with the high cost of living close to the water and downtown spots, but don't want to actually leave London itself have started looking towards the boroughs of North London.  Due to this there has been a cultural resurgence in the North London boroughs and has not only garnered the attention of individuals but of businesses as well.
Businesses who are looking to get out of the congested streets of downtown London have begun making an exodus to places like North London due to the presence of a highly skilled and eager workforce, and (relatively speaking) lower overhead costs.  Businesses should keep in mind that being in London still makes them a target for cybercriminals.  These hackers and fraudsters have been known to target businesses as of late, betting on the fact that a ridiculous number of companies either have poor security measures or are so concerned with public relations optics that they would rather pay fraudsters than expose their weakness to the public and investors.
Big businesses and enterprise level companies have an easier time dealing with IT issues.
They usually have legions of IT technicians, managers and engineers on payroll.  Small-medium businesses (SMB) on the other hand must either resort to doing it themselves or outsourcing the operation altogether.  A DIY approach would be budget friendly, however they do run the risk of overlooking a critical point or making a significant error.  However, if they do choose to outsource their IT needs then they may be looking at a slightly different situation.
IT support companies are usually run by veteran IT staff with years of education and real world experience.  These are highly skilled and seasoned professionals who have pretty much seen it all.  They have also done it all and are usually more in tune with the latest on goings and developments in the industries.  An advantage of working with a company that provides IT support in North London, is that you, the client, can scale their operations as you see fit.  You can ask for their help to implement and install your cybersecurity protocols or you can basically outsource all of your IT operations to them from nose to tail.
Working with an IT support company allows SMBs to focus on what they need to do to push their business to the next level; engaging new customers, developing business and generating revenue.
Who are Amazing Support?
[c2a]
Read More: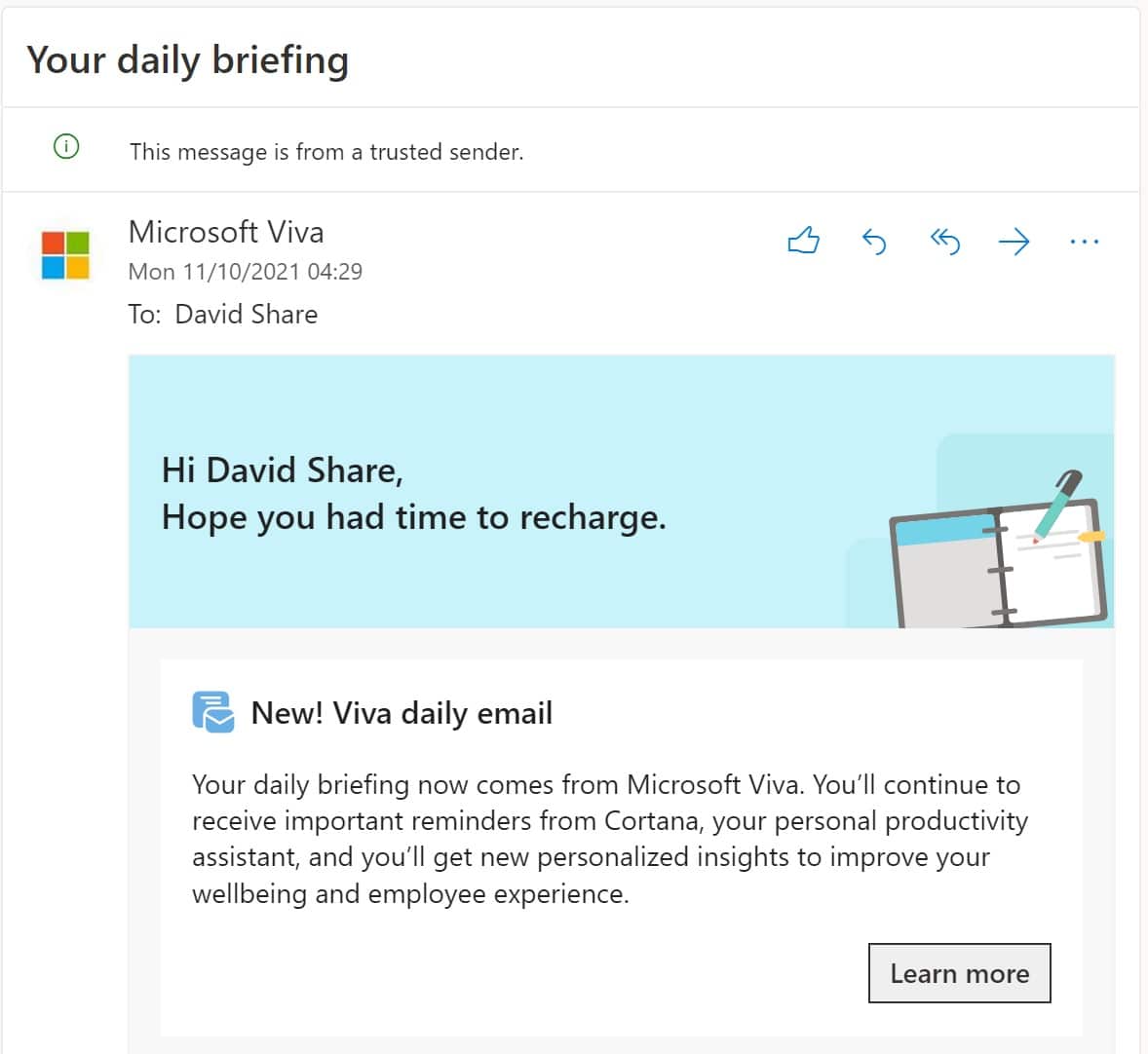 Insights in Microsoft 365 now part of Microsoft Viva
Read More