With the ever-changing landscape of IT security, it's important to stay current.
Every month, Amazing Support brings you a link roundup of relevant news and articles in the interest of keeping our customers and readers fully informed on what new or recurring security dangers exist on the internet, whilst offering the best possible solutions to maintain the integrity of their IT networks.
It's really worth reading these and staying up-to-date.
Amazing Support Blog
Missed our posts this month? Here they are again:
This year, 10 years after the creation and formation of a business dream, we are still living it with a fantastic team beside us, lovely clients and on track to be a £Million turnover company.
It's easily to get lost in a bunch of jargon. It's possible that you don't even know what your business is actually covered for. Here's some aspects that should be covered on your support contract.
Amazing Support Around The Web
Few people will show interest in online security, and only a handful will actually be excited to discuss it.  However, it is an important, a very important, conversation that must be had. 
Digital marketing can be as simple as email correspondence and a website, however the rise of social media has given a new dimension to digital marketing.  The impact of social media campaigns and outreach has been massive to say the least.  However, it is not without its risk.
Have a request for next month? Feel free to ask via our social media channels.
Read More: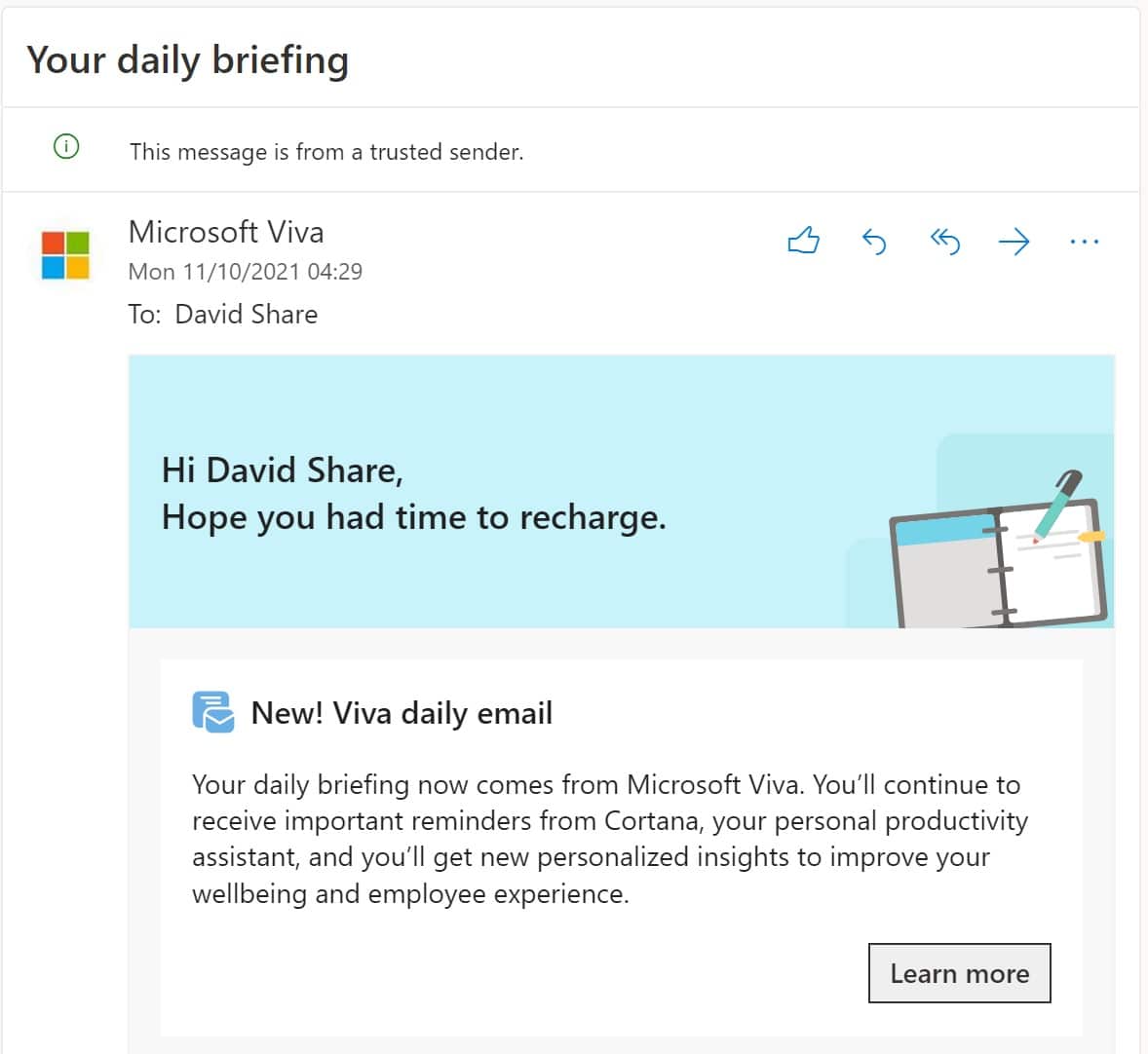 Insights in Microsoft 365 now part of Microsoft Viva
Read More