At Amazing Support, we genuinely hope that all of our staff remain with us for a very long time.
But for those that do decide to move on, we hope that they take everything they have learnt from us away with them, feel they have grown key skills, furthered their success within the industry and ultimately have fond memories of their time with us.
So it is with a heavy heart we say goodbye to our Senior Support and Project Engineer Tomasz (although he was always known as Tom!) who has moved to a Citrix-focussed role at a new IT Company. We wish him lots of luck and success for the future.
Tom's role will be taken over by a new recruit, Rafal who is starting with us in the second week of March 2015.
We would also like to welcome two further newbies, Lara (Account Manager) and Michelle (Digital Project Manager) who both started at the beginning of the year.
Lara has already made contact with a number of clients but if you have not been contacted by her yet, she will do soon to introduce herself.
Michelle has taken over the management of all Digital Projects and for those who have or are undergoing Digital Project work with us, she would have definitely been in touch!
Both Lara and Michelle have come from significant commercial companies and we welcome them as well as Rafal into the Amazing Team.
Read More: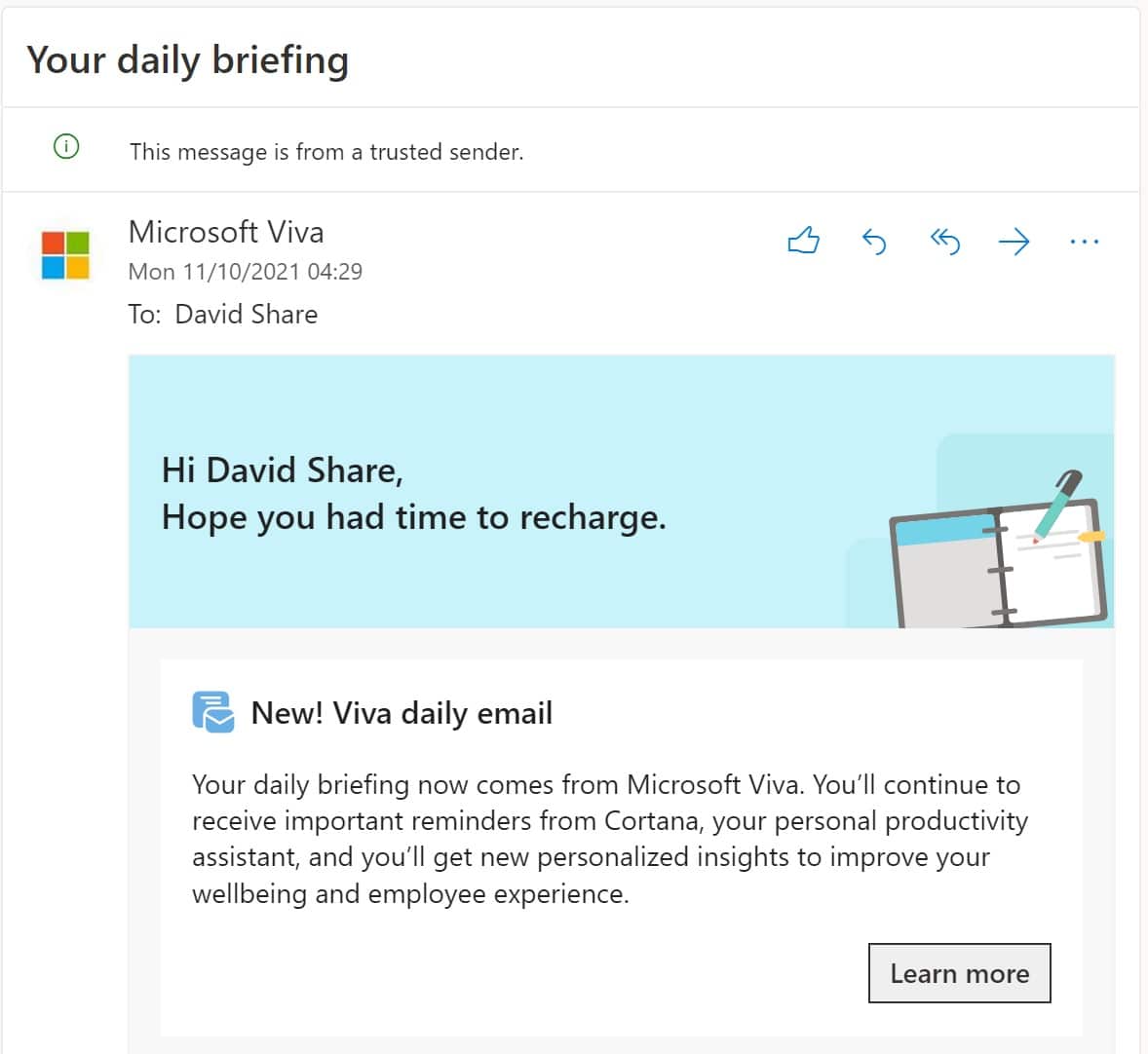 Insights in Microsoft 365 now part of Microsoft Viva
Read More