What can we say other than how proud we are! We have reached the FINALS of the Best Customer Service Awards in the FSB Hertfordshire Business Awards 2016!
---
We are so proud and thankful to everyone for voting for us. Thank you to you all.
The awards evening and ceremony (black-tie do!) will be held on Thursday 23rd June 2016 at Manor of Groves in Hertfordshire. Our core management team will be attending.
What's more is the Elstree & Borehamwood Times and Watford Observer both picked up the story and quite right too!
The fact that a business in Borehamwood has now reached the finals in the FSB Hertfordshire Business Awards is a fantastic accolade. We're a business based in Borehamwood and we want to show that Borehamwood is a thriving hub for SME businesses and is a place to visit, work and is thriving.
Wish us luck for the finals and from the bottom of our hearts, thank you. We will continue to improve and impress, we will not let you down and we will ensure we maintain and beat our current levels of customer service and technical support.
Read More: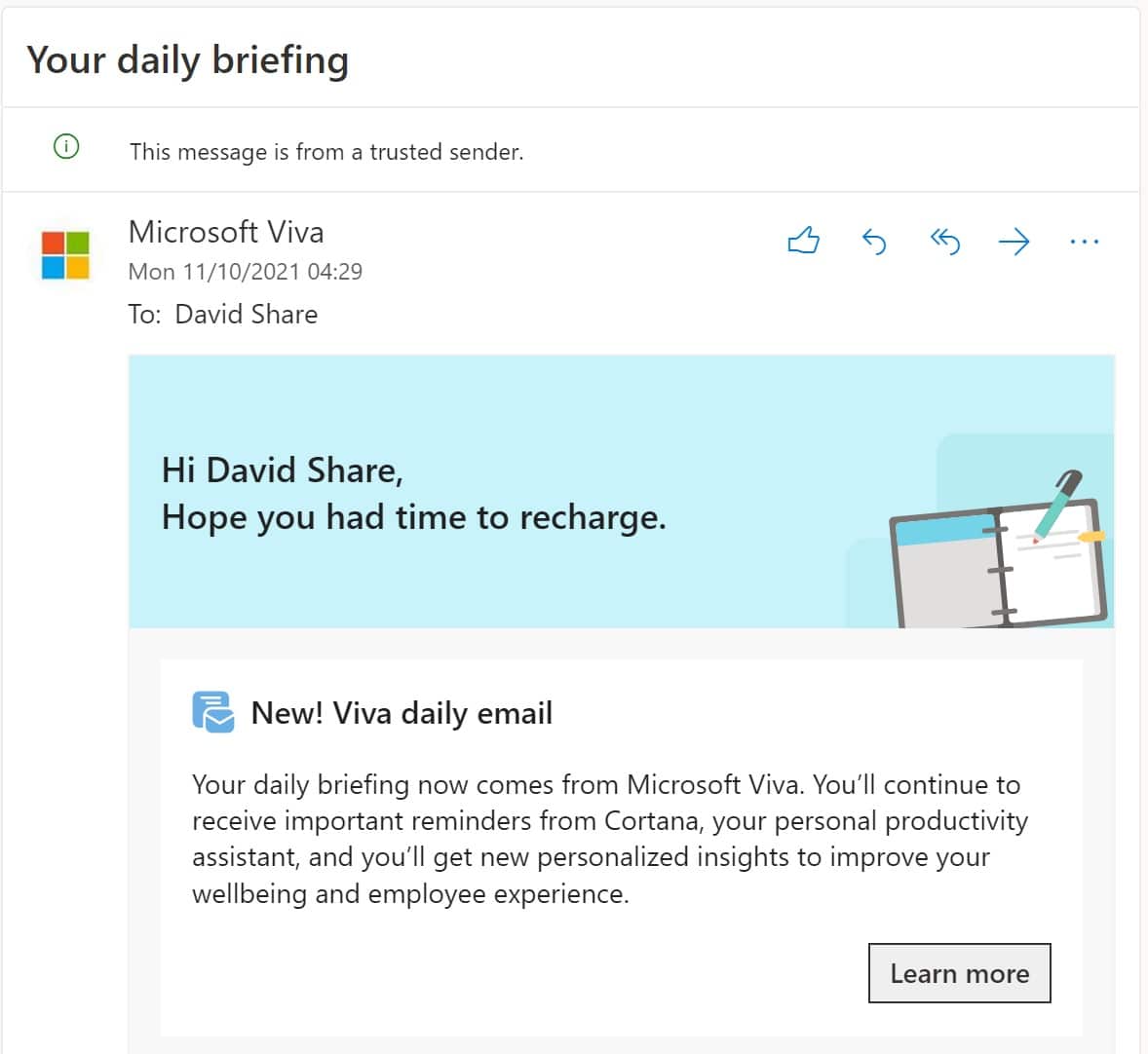 Insights in Microsoft 365 now part of Microsoft Viva
Read More