We're currently having difficulties with our Helpdesk Ticketing System which means that clients emailing support issues to us will not receive automatic ticket replies from our system.
It also means our Support Team will not be communicating through our Ticketing System either.
You can continue to email [email protected] for any support issue.
Our Support Team are monitoring our Support mailbox to ensure all queries and issues are responded to in accordance with our Service Level Agreement (SLA) and will be responding through email directly.
This page will be updated with further details once we have more information on a resolution time.
Many thanks for your patience and cooperation.
David Share
Operations Director
[divider]
**Update 19/11/2014 @ 11.27am**
Our Helpdesk Ticketing System is now back up and running where all normal ticket replies and client communication are functioning as normal.
[divider]
Read More: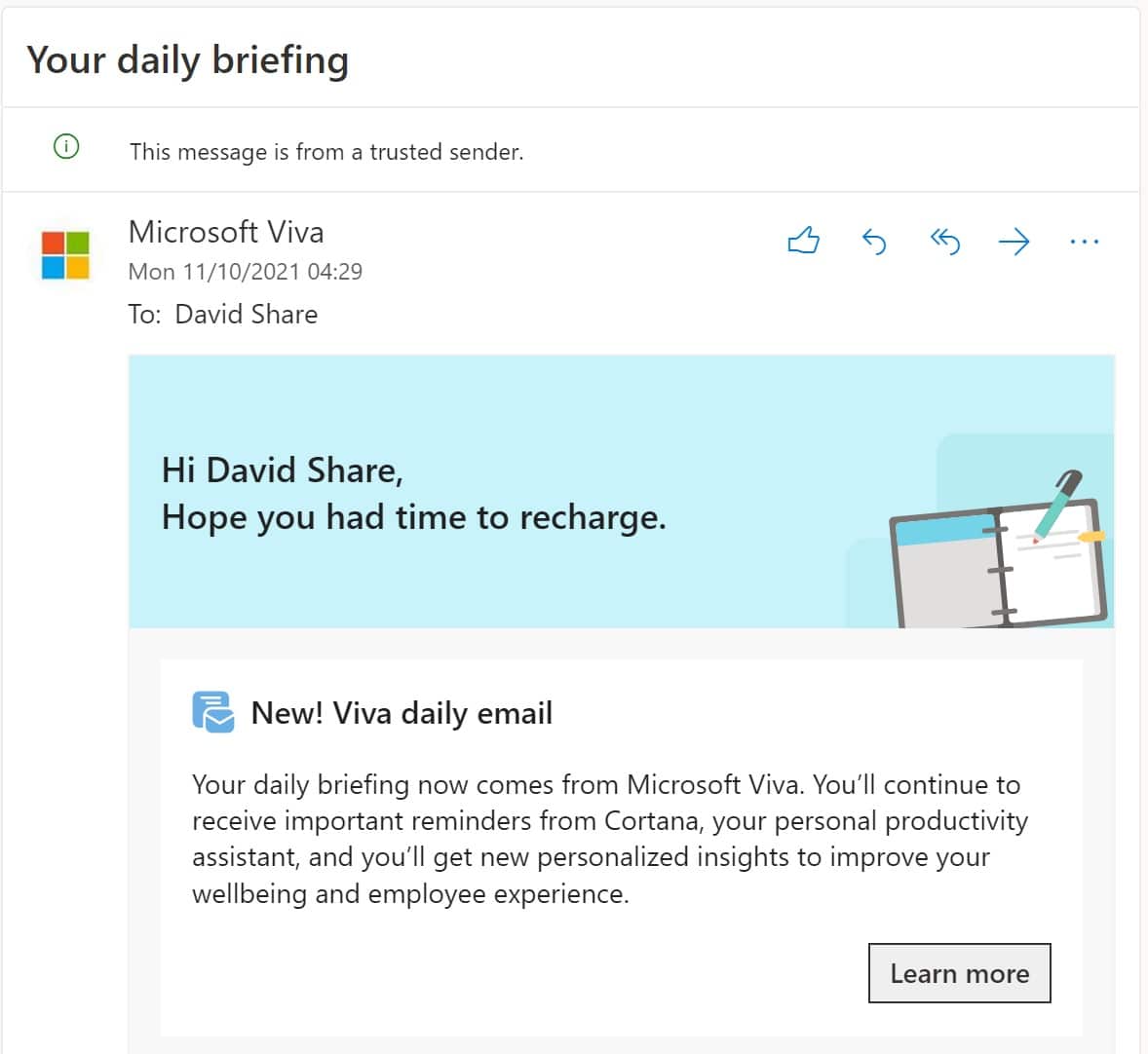 Insights in Microsoft 365 now part of Microsoft Viva
Read More