Dear our amazing clients,
Please note that we have had an unusually high number of critical incidents logged today and our usual response times will be slower than normal.
Rest assured we are dealing with all tickets in priority order and our team will keep you updated by phone, email and through our ticketing system as much as possible.
However, please bear with us as we have a lot of tickets still to deal with and your ticket might not be updated and your calls/emails might not be returned as speedily as normal.
We apologise for any inconvenience caused but we are all working as hard and as fast as possible to support you and keep you updated.
Many thanks for your cooperation throughout today.
The Support Team
Read More: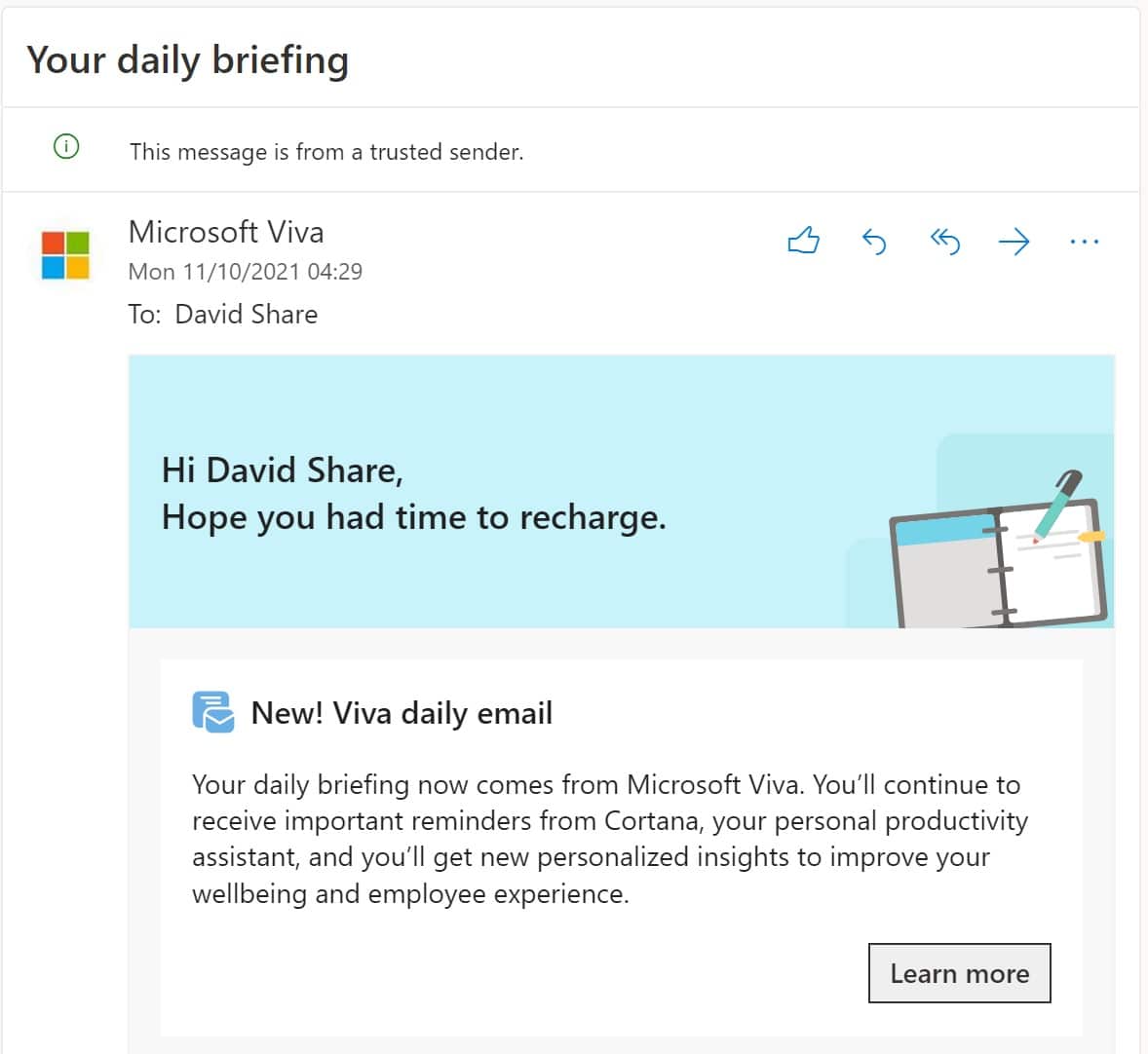 Insights in Microsoft 365 now part of Microsoft Viva
Read More