It's one of the most important yet difficult aspects of organic SEO to theorise…what keywords should you be optimising your site for.
At even a higher level than that is, what are your potential customers actually searching for? As once you know these answers "as best you can", based on that information you can for example, understand what content to create and what keywords to use effectively as part of your digital marketing strategy.
As each person who searches for products and services on search engines with keywords is an individual human being with a singular, non-collective mind (i.e. not a machine), it's still very hard to know with absolute certainty what your customers are really typing.
However, you can make very good reason-based assumptions though keyword analysis, based on filters and averages collected by various reporting tools and statistical information.
So where can I find these tools?
Well, funnily enough a smart fella has already contributed to The Moz Blog who has outlined some very good free research tools. These analytics will help you understand what your customers are typing in to make your site appear naturally in search engine result pages (SERPS), as well as which keywords helped them actually click to your site.
Again, the tools and results are not definitive and they do need to be used in conjunction with other digital marketing tools and search marketing methods. But it will certainly help your digital content and keyword strategies to a good level and at least provide you with starting points as well as some enlightening.
We in fact use the three Google tools on a regular basis not only for our own keyword and search marketing strategy, but for our clients as well.
Read More: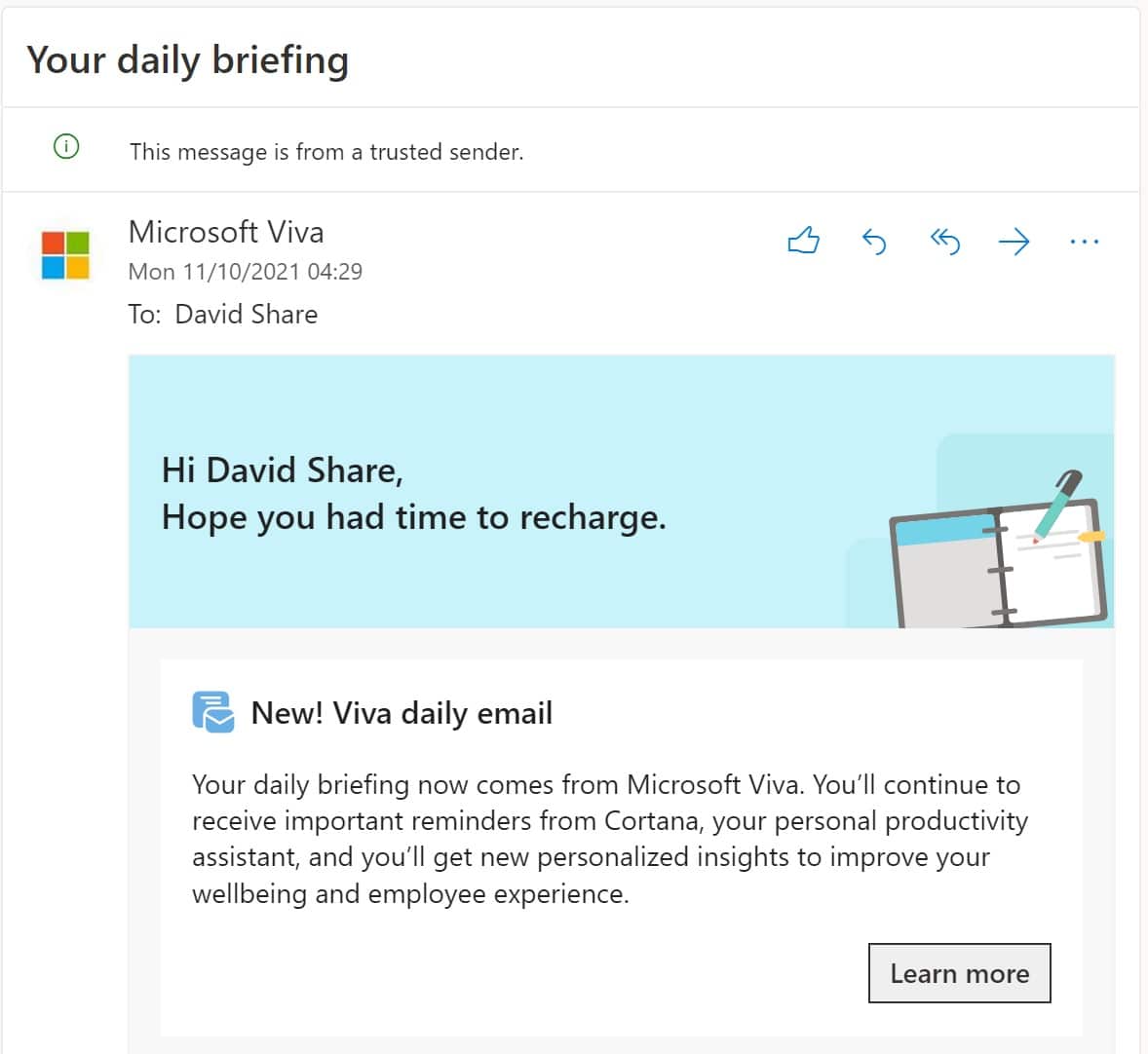 Insights in Microsoft 365 now part of Microsoft Viva
Read More