The Information Commissioner's Office (ICO) has levied its first GDPR enforcement notice, against Canadian company known as AggregateIQ (AIQ).
The company was accused of using data improperly acquired from Facebook, and has worked on behalf of pro-Brexit group Vote Leave.
AggregateIQ now has 30 days to "audit, assess, implement and document" its data processing practises or face the maximum fine of £17 million or four per cent of annual global turnover.
For the full news story read the article at https://www.bbc.co.uk/news/technology-45589004
Read More: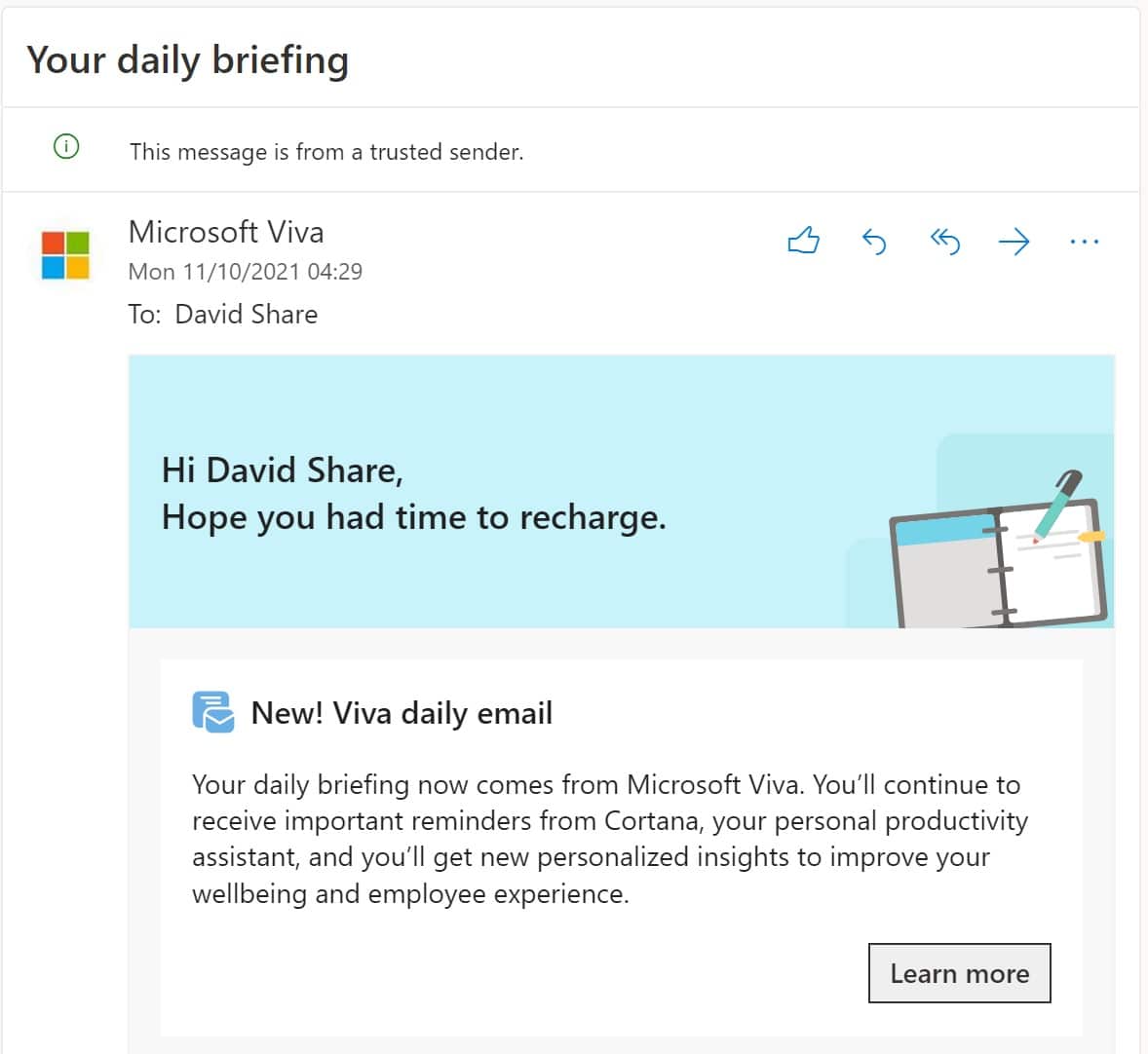 Insights in Microsoft 365 now part of Microsoft Viva
Read More