04/02/2020 @ 15:38 – This issue has now been fully resolved and the incident has been closed.
04/02/2020 @ 13:22 – The issue with inbound email delivery has been identified and a fix has now been put in place. Emails are beginning to come through to Office 365. Our email filtering vendor is currently monitoring the fix that was implemented. #ServiceUpdate
04/02/2020 @ 11:30 – There are currently processing delays with our email cyber security filtering. This is causing general email delays coming into Office 365. The support team is currently waiting for our vendor who is investigating the issue to update us shortly. We apologise for the inconvenience caused by this problem and will update this page as soon as possible. #ServiceUpdate
Get in touch now for amazing IT support!
Read More: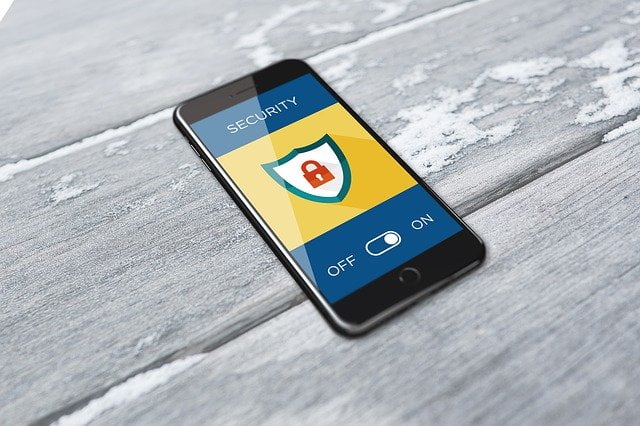 World Countries Warn of Further Russian Cyber Attacks
Read More