After listening intently to you our clients, we are now glad to announce the launch of our new Private Client Service!
What is our Private Client Service?
Our Private Client Service is a monthly contract service that enables our clients to receive a very special level of contact and support from us.
We know that some clients do prefer a more direct level of care and attention from our team, so we thought it wise to be able to offer something that was worth paying an additional monthly fee for.
What do I get as part of the monthly service?
Once you sign up for our Private Client Service, you will enjoy the following benefits:
– Out of Hours Support for VIPs in your company backed by a Service Level Agreement.
– Monthly Account Management call or visit from our Account Manager,
keeping you up-to-date with trends and improvements.
– Direct Line to our Technical Manager for general, pre-sales and project assistance.
– Prioritised Support by "Jumping the Queue" for critical break/fix and emergency issues on our Service Desk.
How much is it monthly?
£350 plus VAT
Is it really worth it?
HSBC have it, Coutts have it, Concierge Services have it and now we have it.
If you are the type of client that wants that additional level of account level support with a few extra treats thrown in, then this service is just for you.
[c2a]
Read More: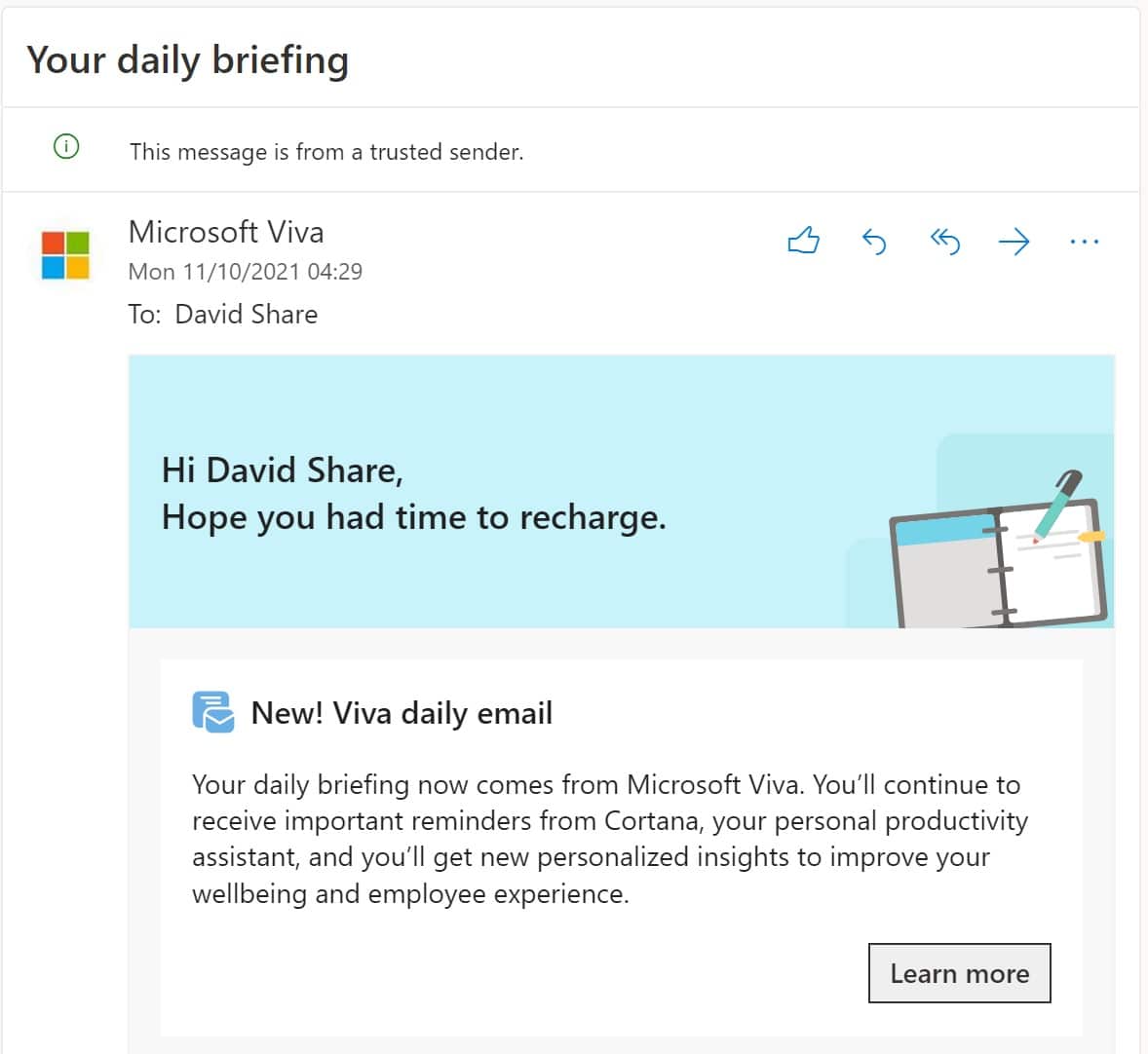 Insights in Microsoft 365 now part of Microsoft Viva
Read More