Amazing Support recently went up to Leeds for the CompTIA UK Channel Community Conference which focused on business security threats from malicious virus, malware and ransomware (such as Cryptolocker) attacks.
New viruses are being developed at an astounding rate – far faster than fixes are being made!
We discovered that small to medium sized businesses are quite possibly more at risk of security exploits than larger businesses! Listen to find out more.
Make sure all of your antivirus and firewall software is up to date, and make sure you have a backup service in place.
For more information you can read here: https://www.amazingsupport.co.uk/cyber-essentials/
Read More: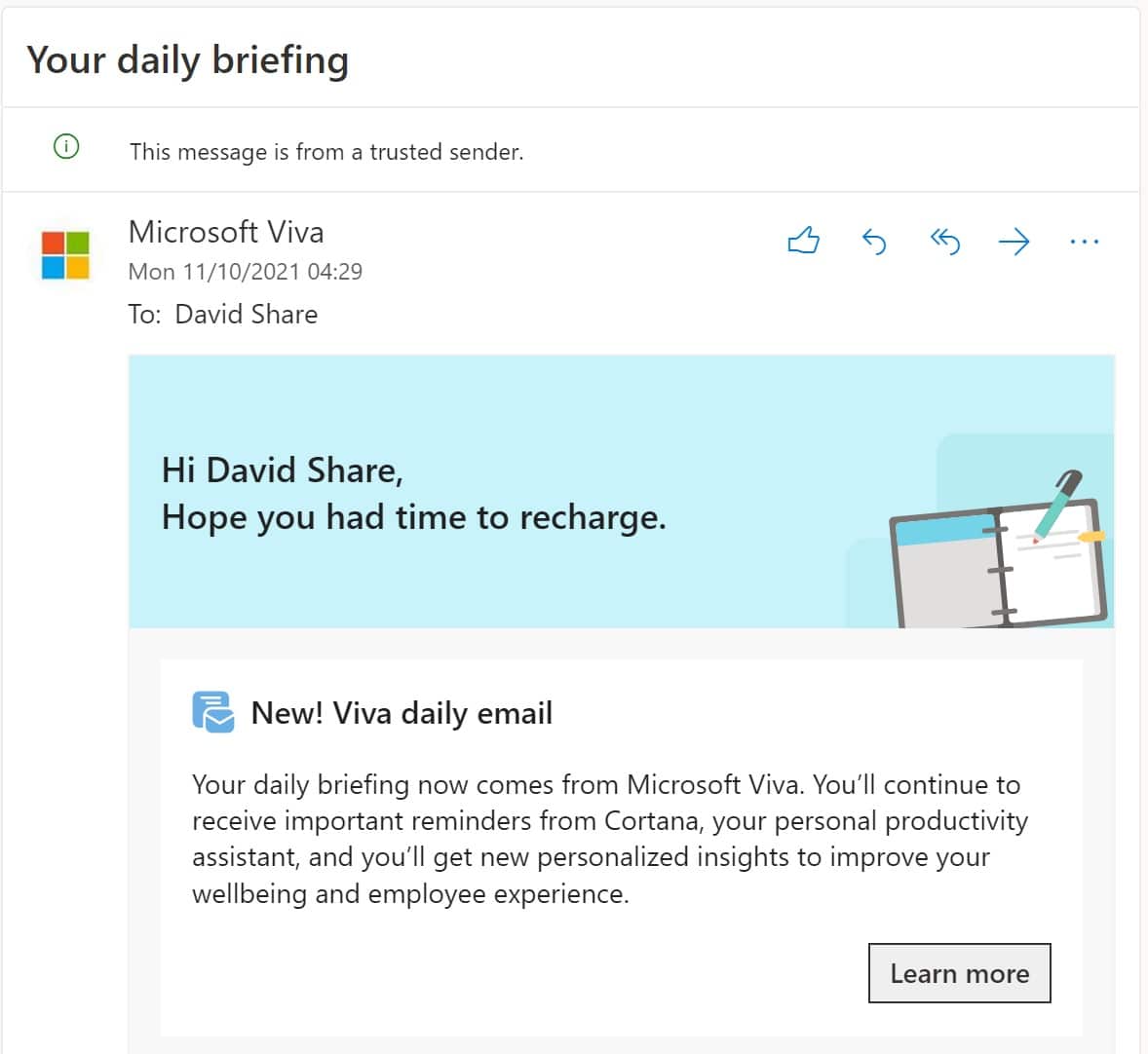 Insights in Microsoft 365 now part of Microsoft Viva
Read More