Microsoft is franticly alerting all partners that they have released a number of patches for multiple different on-premise Microsoft Exchange Servers to prevent zero-day vulnerabilities that are being exploited by a "nation-state affiliated group" called HAFNIUM.
The vulnerabilities exist in on-premise Exchange Server versions 2010, 2013, 2016 and 2019. Exchange Online is not affected so those who use Office 365 for email are completely unaffected. Amazing Support have been asked, as a Silver Microsoft Partner, to help drive immediate remediation steps to those that may not be aware of the zero-day vulnerability and explain what to do to combat a potential Exchange Server exploit.
Specifically, to minimize or avoid impacts of this situation, Microsoft highly recommends that immediate action is taken to apply the patches for any on-premise Exchange Server deployments. The first priority being to patch servers that are accessible from the Internet, for example, servers publishing Outlook on the web/OWA and ECP.
To patch these vulnerabilities, the latest Exchange Cumulative Updates need to be installed and then install the relevant security updates on each Exchange Server. Running the Exchange Server Health Checker script will also let admins know their current Exchange Server patch update status. For further extended information on the zero-day exploit and remediation tools, visit the Microsoft blog at https://www.microsoft.com/security/blog/2021/03/02/hafnium-targeting-exchange-servers
Amazing Support's recommendation would also be to migrate your on-premise Exchange Server to Exchange Online on the Microsoft Office 365 platform as quickly as possible. If you would like IT Support, please contact us urgently.
Read More: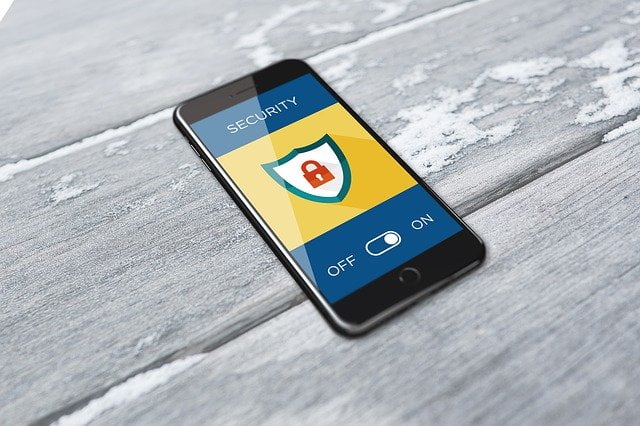 World Countries Warn of Further Russian Cyber Attacks
Read More