Last night Jamie Claret from Amazing Support gave a Cyber Security Awareness Talk at the Metro Bank/Stanmore Business & Innovation Centre Networking Evening at Stanmore Place, North London.
It was a fantastic evening meeting local businesses from the North London area and helping them understand the Cyber Security issues out there at the moment in the market, who are being targeted and how to protect their business systems with layers of cyber security, such as email and web filtering, systems patching, anti-virus and two-factor authentication (2FA).
We had some fun with Daryl from Metro Bank with an example of how easy it is now to carry out phone spoofing (we called his mobile phone from his wife's number through a free-to-download phone app! ????)
We also went through what to expect moving forward in the IT and Cyber Security market over the next 12 months as well as what to ask your IT company to ensure you're getting the cyber security protection you need (and deserve) – click the image below to view the infographic!
If you and your staff would like a Cyber Security Awareness Talk at your business, please contact us and we will arrange a Lunch 'n' Learn.
The slides from last night for you to all review again (and take to your IT company) are below.
[wonderplugin_gallery id="9″]
[c2a]
Read More: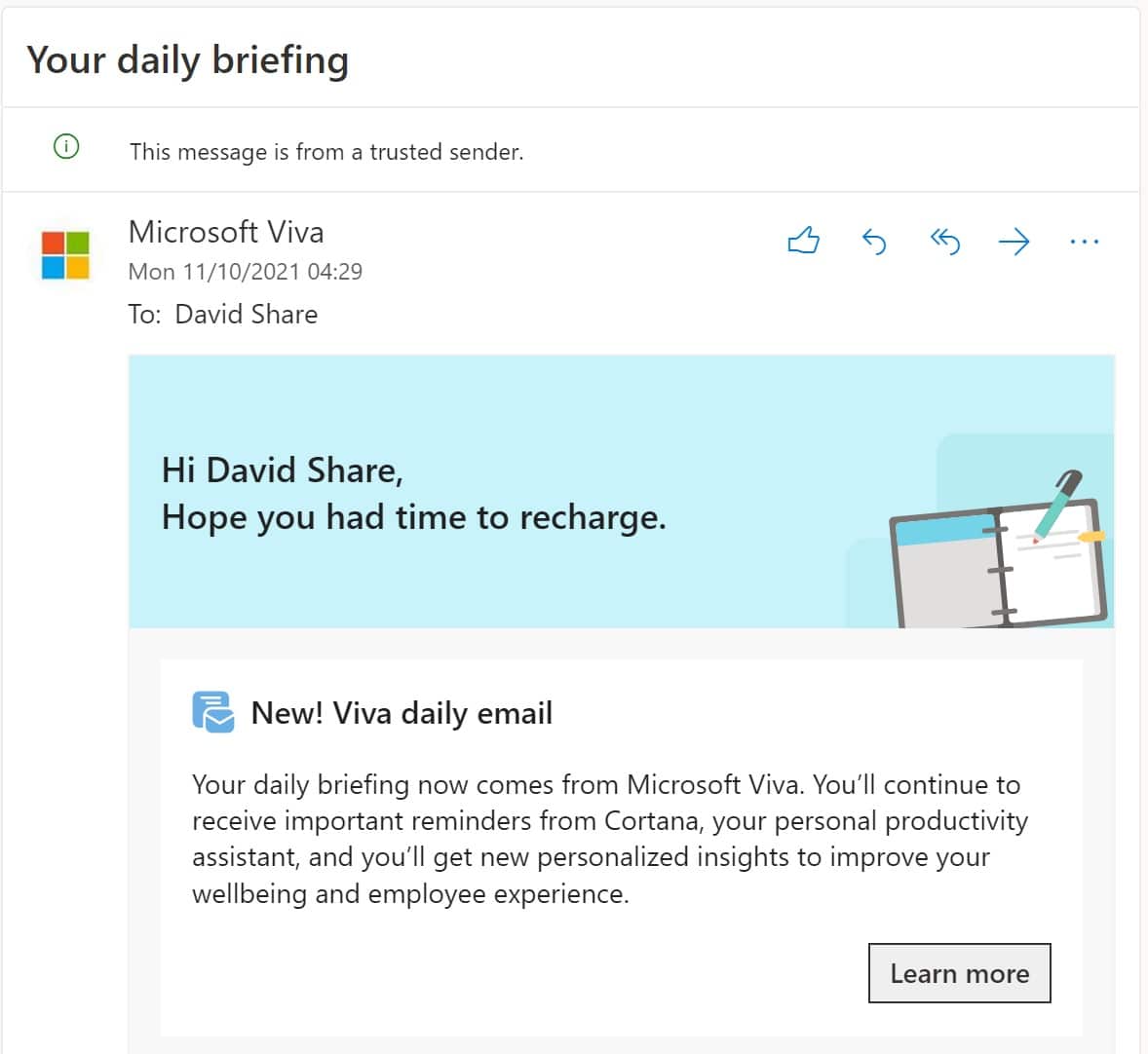 Insights in Microsoft 365 now part of Microsoft Viva
Read More