Jamie Claret, our resident TV personality (and Director) appeared in the fourth episode of ITV's Gok's Lunchbox this afternoon!
Three contestants competed in a mystery box of food to produce a dish of their cuisine of choice.  Judged by a panel of their nearest and dearest to win a total of £250 (woo-hoo!) it's an "eggs-citing" hour showcasing Jamie's love of food, his love of cooking…and of course his love of Mr Gok Wan!
To watch the full episode visit http://www.itv.com/hub/goks-lunchbox/2a4197a0005 and if you don't have time you can flick through the images below.
[wonderplugin_gallery id="6″]
Read More: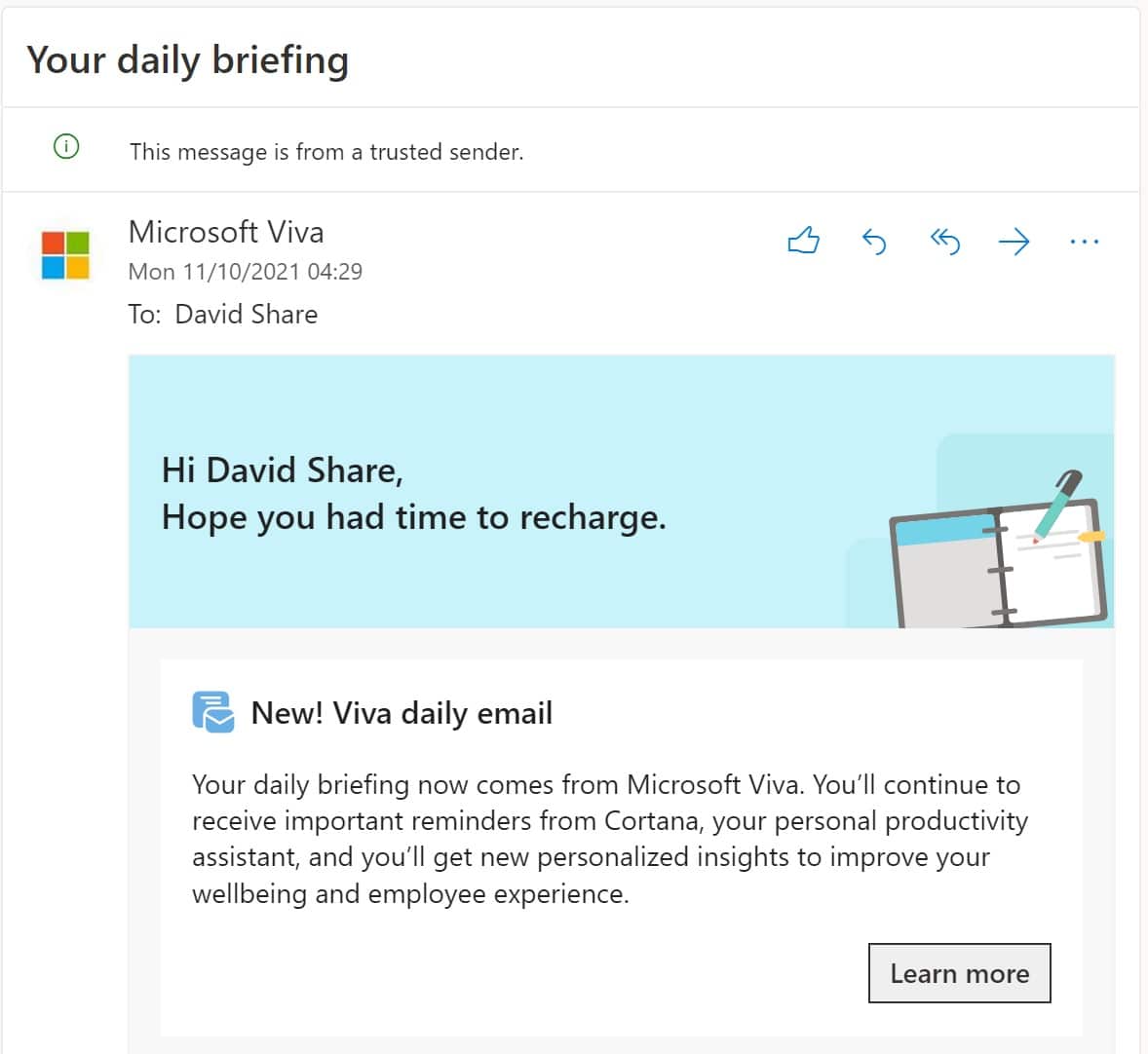 Insights in Microsoft 365 now part of Microsoft Viva
Read More