LinkedIn were acquired by Microsoft back in June 2016, but one of the most significant platform integrations between the two companies has only just been released as a pipeline update starting in January 2019.
The new version of Outlook on the web (OWA) for Office 365 is to be released in the new year, together with a funky "Email LinkedIn connections" integration from within Outlook.
When your Microsoft 365 and LinkedIn accounts are connected, it will provide the ability to email many of your LinkedIn 1st-degree connections directly from Outlook without needing their email address.
There won't be any app integration manual requirements other than a simple "authorise" for Microsoft Office 365 to connect through LinkedIn the first time you try and use the new feature within the Outlook Web interface.
It sounds like it will be a really useful tool for staying connected with your LinkedIn network whilst remaining within the familiar interface of Outlook Office 365 during your daily IT email duties.
For more information on the new connectivity update between LinkedIn and Office 365 Outlook click here to visit Microsoft's community blog and also the Office 365 blog here.
Read More: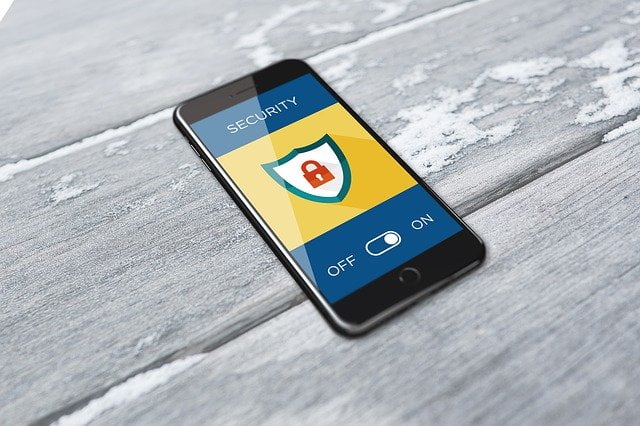 World Countries Warn of Further Russian Cyber Attacks
Read More