Outsourcing your London based business to a non-London or non-UK IT company is not always the right thing to do.
It may be cheaper, but what happens if there is a problem and you need on-site IT Support in London fast?
Here's a short video on how we provide local IT Support London to London based companies.

If you know a business near you, or in London who needs IT Support but who's currently not getting it from a London based IT Company, please share this article with them.
[c2a]
Read More: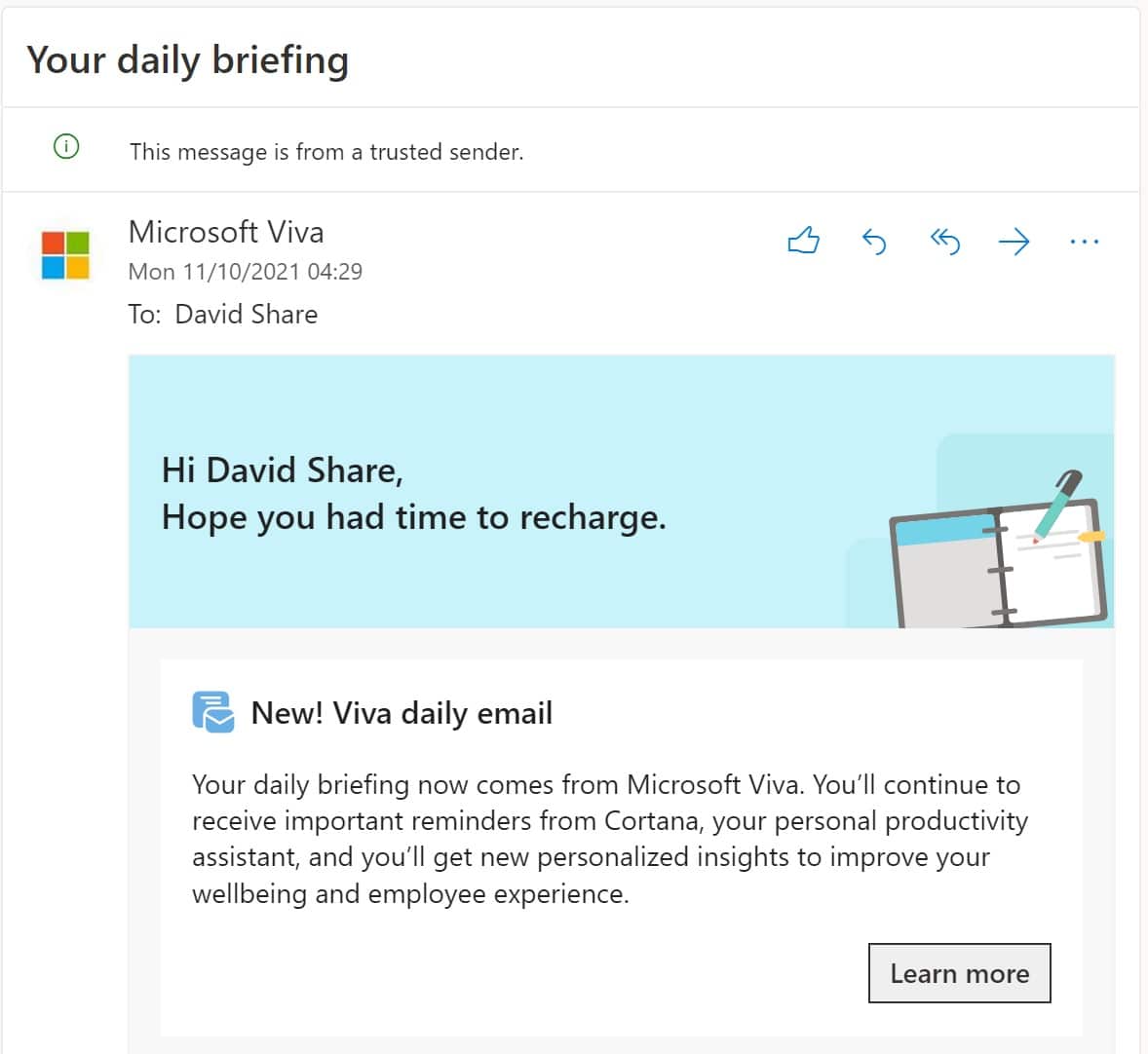 Insights in Microsoft 365 now part of Microsoft Viva
Read More