With the strains of cryptolocker and ransomware that have become ever more virulent, prevalent and frequent, we have identified that our clients need to be even better protected.
Viruses are now intelligent, sophisticated and in very many cases criminal business generating tools that can cause untold technical and financial damage to business infrastructure and reputation.
Starting in March 2016, we have began to release our new User/Device Support that covers Desktop Support, Device Management wrapped around a brand new Managed Security Pack.
As well as bolting on our Proactive Server Monitoring and Email Security Filtering site/domain wide (which are both essential), we are now providing the following set of managed desktop support elements as part of our User Support as standard.
There is a small increased fee per month for the security pack but to combat the 3.5 new viruses that are being created every second, it's worthwhile to benefit from the additional layers of protection.
User Support with Managed Security features include:
1. Desktop support (remote/email/telephone M-F 9am to 5.30pm)
2. Desktop patch management
3. Desktop web filtering
4. Desktop anti-virus
5. Desktop anti-malware
---
Get in touch with us here if you would like the Security Pack added to your current user or device support contract
---
If you're not currently getting Desktop and User Support from us, we would strongly advise you consider it as not only will you receive reactive support from us to cover all of your desktop and user issues, we will add on proactive patch management and desktop security features to keep your staff and your business protected.
[c2a]
Read More: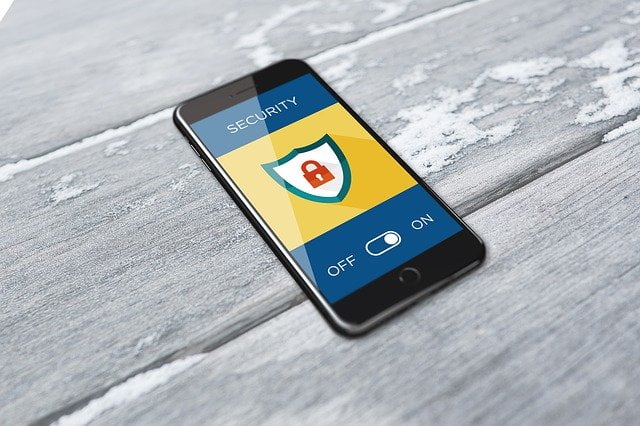 World Countries Warn of Further Russian Cyber Attacks
Read More