"Meltdown" & "Spectre" Vulnerability Update
We are aware of the two recently discovered CPU (processor) vulnerabilities, currently named Meltdown and Spectre. These vulnerabilities affect most modern processors (including Intel and AMD) and allows unauthorised access to privileged system memory.
At this point, there are no known exploits of this vulnerability and it has only been publicly disclosed.
A security update will be included in Microsoft's Monthly Security Patch Rollup, which will be released today, Tuesday 9th January 2018 through the Windows Update service. However some Antivirus programs can be affected by this update and therefore Webroot, our third-party Antivirus software company are rolling out an update first within the next week to ensure their compatibility with the Security Rollup patch.
Our patch management service team will make the Microsoft Security patch available as soon as possible once relevant tests have been completed to ensure minimal install errors. After the testing process has completed and the Antivirus update has succeeded, the security rollup, which will include the patch to fix the Meltdown and Spectre vulnerabilities, will be pushed out to devices for all Managed IT Support contract clients automatically based on our current patch policy within the first 2-3 weeks of each month.
For more information on Meltdown and Spectre, please read the following article: https://www.theguardian.com/technology/2018/jan/04/meltdown-spectre-computer-processor-intel-security-flaws-explainer
Should you have any questions or concerns, please do not hesitate to contact us.
Read More: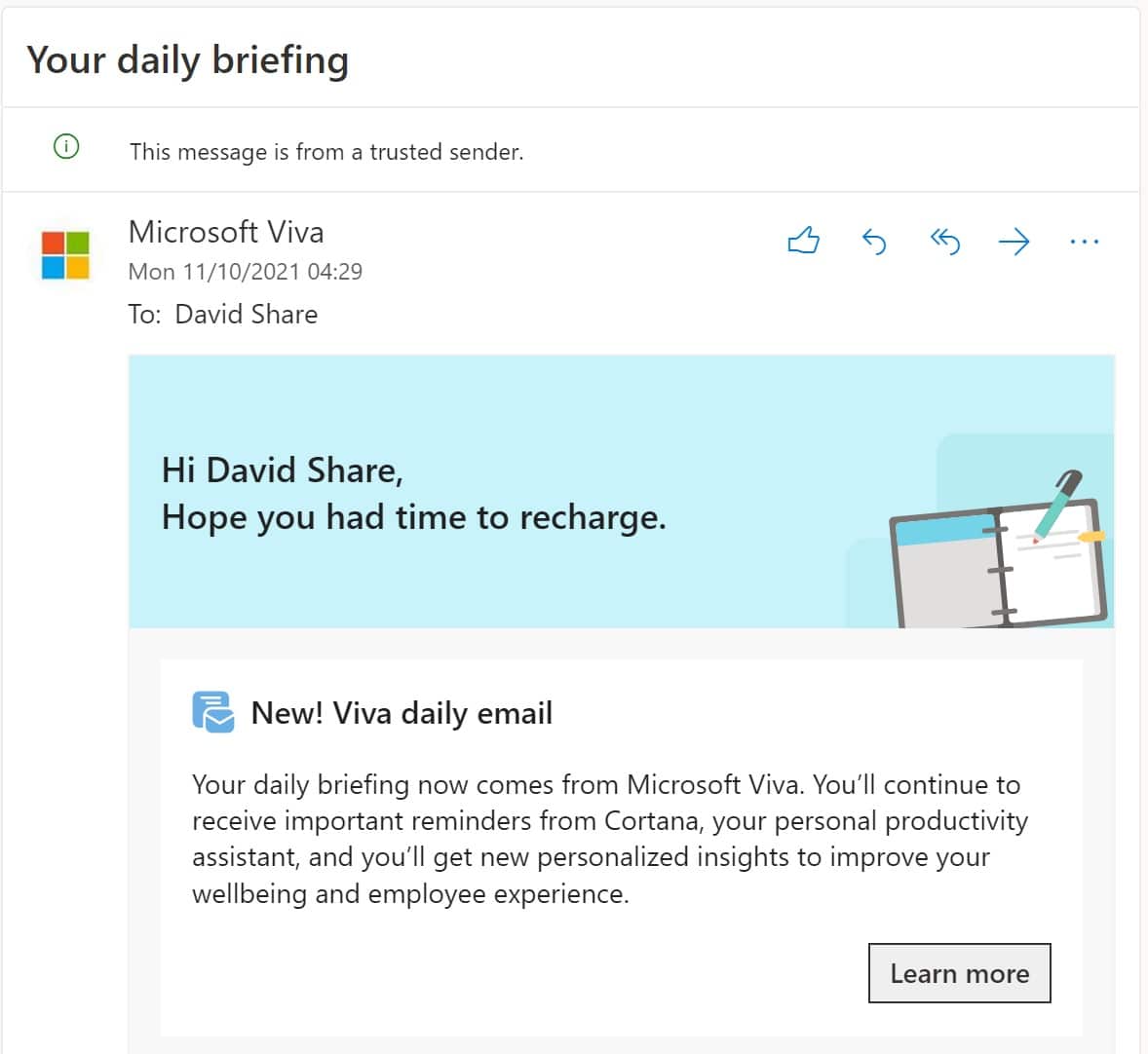 Insights in Microsoft 365 now part of Microsoft Viva
Read More