To enhance the remote working collaboration experience before, during and after your video meetings, Microsoft have announced a new poll integration with Microsoft Teams helping you to conduct more engaging, informative and productive meetings remotely.
Meeting organisers can create polls before a meeting under one single tab within Teams and during the meeting they can launch polls that participants can view from any device (mobile, web and desktop) and answer.
"This shifts the change from standard passive listeners into active participants".

Microsoft Teams, Ignite 2020
When the poll is published it will pop-up on the participants' meeting screen as well as in the meeting chat, so it's cannot be missed. Meeting presenters have a variety of extra settings to choose from such as anonymous responses and closing the poll if it's no longer accepting responses.
All meeting attendees will be able to see the results in real-time and participants can respond to the poll after the meeting has ended if the poll has not been closed. For less structured video meetings, attendees can create ad-hoc polls on the fly during a meeting to get quick feedback. After the meeting has finished, results of the poll can then be exported into Excel.
Microsoft will begin the rollout of this feature mid-November through to early December 2020.
Contact Amazing Support for expertise from a London- based IT Support Company.
Read More: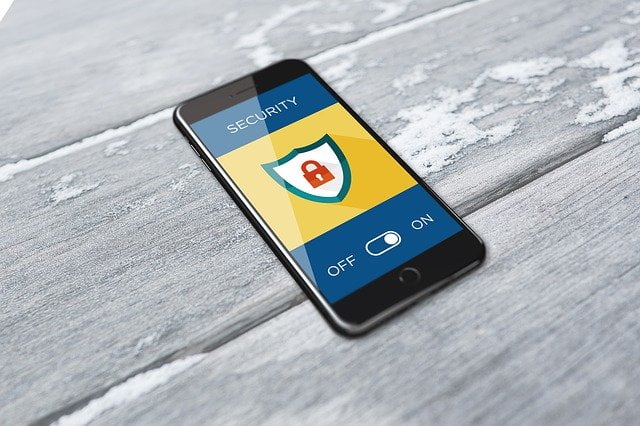 World Countries Warn of Further Russian Cyber Attacks
Read More