Next year Microsoft is adding a translation feature in Outlook for Windows which will help users translate full email messages or specific words and phrases.
How will it work?
When Outlook detects that an email received is in a language other than that in the user's mailbox's language, it will ask if they would like to translate it by showing an option at the top of the message. Users can choose to translate the message or select to "Never translate" messages from that language. Outlook for Windows users can also translate specific words or phrases using the context menu.
In this way, Outlook for Windows will match how Outlook for the Web works with translating messages, which was rolled out during the summer period in 2019.
This new capability in Outlook for Windows will be enabled by default by the end of January 2021.
Translator for Outlook add-in
If a user has previously installed the Translator for Outlook add-in, it will still appear side-by-side with the new translation feature. However, Microsoft encourages a full transition for users from the Outlook add-in to the new translation feature and then uninstall the add-in.
At Amazing Support we pride ourselves by providing first-class IT Support services to our trusted and valued customers.
Read More: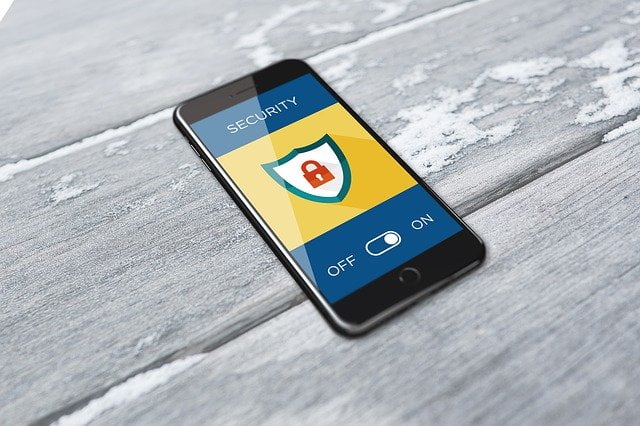 World Countries Warn of Further Russian Cyber Attacks
Read More