Support for Microsoft Office 2010 is ending in October 2020
Just as with the recent end of support with Windows 7 and Server 2008 in January 2020, Micrososft Office 2010 is also moving in the same direction.
End of support, which is sometimes referred to as "end of life," means Microsoft will no longer provide technical support, software and security updates for Office 2010 from October 13, 2020.
What does end of support mean and what do we do?
With Office 2010 end of support, security updates will stop completely. Office applications will work, but your office applications (Word, Excel etc) will be extremely exposed to cyber security risks.
Upgrading to Microsoft Office 2019 is the recommended next step from Microsoft, either a standalone version or through Office 365 Web Apps by purchasing the Office 365 ProPlus subscription.
Line of Business applications impact
Another consideration are the third-party line of business applications that you use that integrate with Office 2010, their security features and any concerns around them. We would recommend that you speak to your line of business software suppliers urgently and ask them how their products may or will be impacted by the ceasing of Office 2010 support and what upgrade plan they recommend for their application.
[c2a]
For more information on Office 2010 end of support visit Microsoft's public page at https://products.office.com/en-gb/office-2010-end-of-support
End of Support for Microsoft Office 2010 is on October 13th, 2020, please speak to us and we will help you upgrade to the latest Office version.
Get Amazing Support! A first-class IT Support Company. Contact Us Now!
Read More: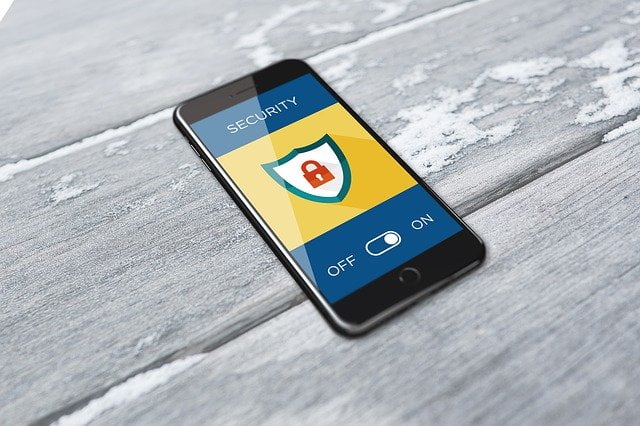 World Countries Warn of Further Russian Cyber Attacks
Read More