Minimise your exposure to cyber threats and security risks by moving to a newer version of Office.
After five years of Standard Support and five years of Extended Support, Office 2013 will reach the final End of Support on April 11, 2023. After this date no further security updates for Office 2013 will be available.
Microsoft recommends upgrading to Microsoft 365 Apps, which also includes the Office applications you are familiar with, such as Word, Excel, PowerPoint and importantly, Outlook.
When this will happen:
Office 2013 will reach the End of Support on April 11, 2023.
How this will affect your business:
After Office 2013 reaches the end of support, Microsoft will not provide any new security updates. The continued use of Office 2013 without security updates or patches to combat cyber threats after April 2023 could increase your company's exposure to these dangerous risks or impact your business' ability to meet IT security compliance requirements.
Microsoft has also reported that if you connect to Microsoft 365 with an Office 2013 client, you might experience performance or reliability issues. Since October 2020, Office 2013 is not a supported client to connect to Microsoft 365 services. Below are the client versions of Office that are currently supported for connecting to Microsoft 365 (and Office 365) services:
Microsoft 365 Apps
Office LTSC 2021
Office 2019
Office 2016
What you need to do to:
Please speak to us to start upgrading to Microsoft 365 Apps, which is designed to receive regular updates and will also help you stay current through security updates and the latest Microsoft features.
Read More: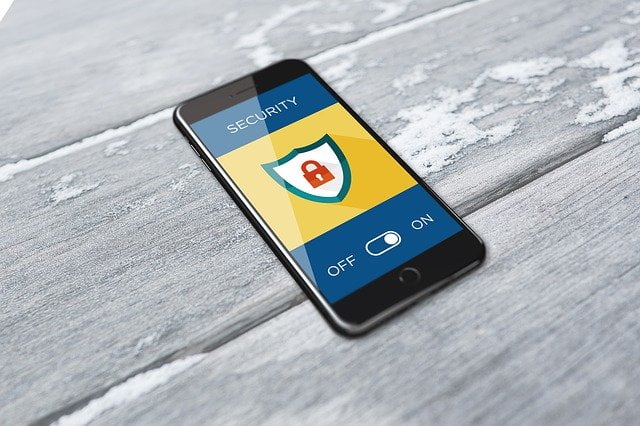 World Countries Warn of Further Russian Cyber Attacks
Read More