Microsoft has dominated the operating system and document processing market for many years now. And it's fair enough, they are so ingrained into the bread and butter of our personal and commercial lives it is staggering how little we can live without them.
That means that with this reliance on their mammoth products, we need to know how to use them to our best potential or at least to what we need to do on a day-to-day basis.
[divider]
Office contains a wide range of applications that are designed to fulfill specific purposes, from creating and editing documents to building engaging presentations and providing you with key formulaic abilities to construct numbers, figures and charts.
Windows in all it's forms, Windows 7, 8 and 10 enables different types of users to enjoy data usability across different devices. Mobiles, tablets, laptops, desktops and some that are a merger of a few all can be custom designed at the software level to be unique to your profile taste and work habits.
One thing that you need to do in the ever increasing dependency on our computer devices and speed to deliver information is knowing how to use these software tools to complete basic and more advanced multi-level functions.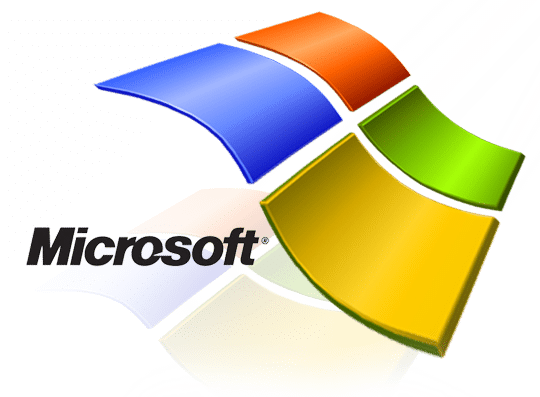 Microsoft is used in most organisations all around the world, regardless of the industry and an investment in basic Microsoft training will increase your productivity and device enjoyment, reduce frustration and improve the overall quality of your work.
So are you using your Microsoft applications to their full potential? If not, contact us on 0203 728 2555 or fill in our contact form here and we can arrange remote or on-site training for you and your staff. This can be part of a new desktop roll-out or email project or just a one-off training session.
Do you need IT Support? Get in touch now!
Read More: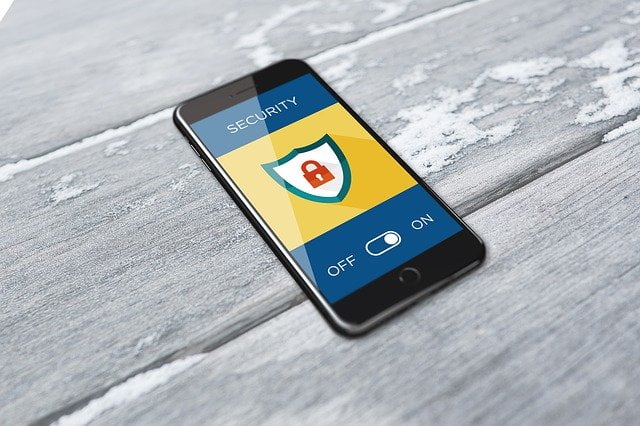 World Countries Warn of Further Russian Cyber Attacks
Read More