Microsoft Teams users will now be able to chat with meeting members who are outside of their company network and those that have a personal Teams account.
Previewed in November 2021 and rolled out from December 2021, this new feature is expanding on Microsoft's external access capabilities to enable Teams users to invite others for a 1:1 or group chat on any Teams account using an email address or phone number. Previously in-Teams chats could only happen within the same work organisation.
Expected to be completed mid-January 2022, Teams users in your company will be able to start a 1:1 or group chat with Teams users who are using their personal accounts and vice-versa.
Admins will have the option to enable or disable this at a tenant and individual user level by two methods:
Control to enable or disable the entire functionality. If disabled neither users in your organisation and users in their personal accounts will be able to chat with each other.
Control to define if Teams users with a personal account can start a chat or add users from your organisation to a chat. If disabled, only users in your organisation will be able to start a chat or add users with their personal accounts.
Note that when this Teams update is rolled out the default setting will be to enable this feature.
However, if you would prefer to disable this new functionality you can do so via the Teams admin portal under the External Access section.
At Amazing Support, we pride ourselves in providing unmatched IT Support to all of our valued customers. 
Read More: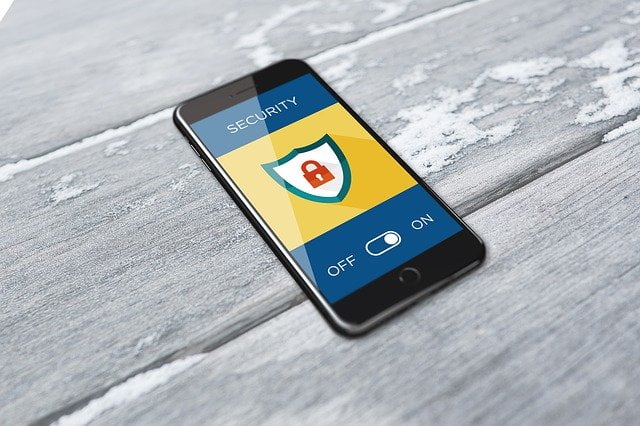 World Countries Warn of Further Russian Cyber Attacks
Read More