Following Russia's invasion of Ukraine, the National Cyber Security Centre has called on organisations in the UK to bolster their online defences.
The NCSC which is a part of GCHQ has urged organisations to follow its guidance on steps to take when the cyber threat is heightened.
Such recommendations cover the following:
Ensure computers and server patching is up-to-date.
Anti-virus definitions are up-to-date.
Firewall logs and rules are being monitored.
Monitoring who's logging on to computers, networks and servers and flagging any suspicious activity from known and unknown user accounts.
Ensure online platforms such as Office 365, hosted cloud services (such as Citrix Desktops) and webservers are secure and monitored for suspicious activity, together with 2FA (two-factor authentication) enabled.
Ensure email security is active and scanning to prevent phishing and ransomware attacks by emails.
Reviewing backups to ensure they complete successfully so that you can invoke a DR (Disaster Recovery) plan if necessary.
Understanding who your third parties are and what they do for the IT of your business.
Read the full guidance and take action at https://amzsup.co/ncsc
As an IT Support Company, we will endeavor to continue providing guidance and support through these troubling times to make sure your business is best equipped.
#UkraineRussiaCrisis #CyberSecurity
Read More: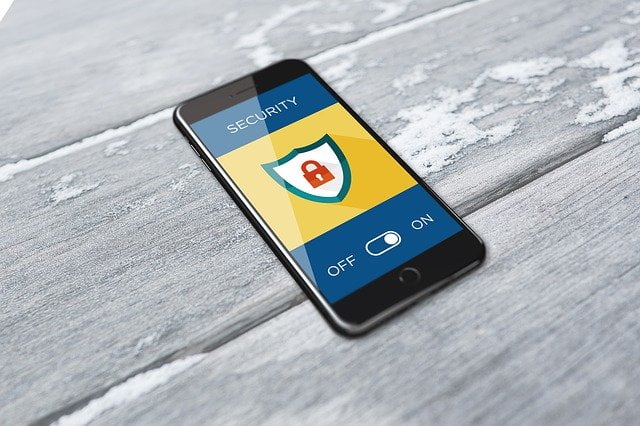 World Countries Warn of Further Russian Cyber Attacks
Read More