Microsoft have announced that they will begin rolling out a new Office 365 feature towards the end of March – the ability to share and co-write documents with first-degree LinkedIn connections directly from Word, Excel, PowerPoint, OneDrive and SharePoint Online.
It will aim to enhance the way users connect and collaborate with people outside of their company, help build and improve on professional relationships by providing insights and contact information for the people they work with, inside and outside of their organisation.
Office 365 users will be able to find their first-degree LinkedIn connections as suggestions when sharing files and folders from the Office 365 document creation platforms. Microsoft have said that, "it will makes it easier for employees in organisations to collaborate with people outside of their company without needing to know their email address"
In terms of data security, data leakage and DLP (data loss protection), the rollout aligns inherently with the existing external sharing policies and settings that have already been configured within your Office 365 tenant and will not enable external sharing with LinkedIn contacts for documents which are not allowed to be shared externally.
To prepare for this update, administrators and users have control over this feature inline with the newly released LinkedIn integration with Office 365. For more information on how to opt-in and connect your LinkedIn and Microsoft accounts to be able to use this new feature and benefit from the existing LinkedIn integration, visit our previous blog post here.
Read More: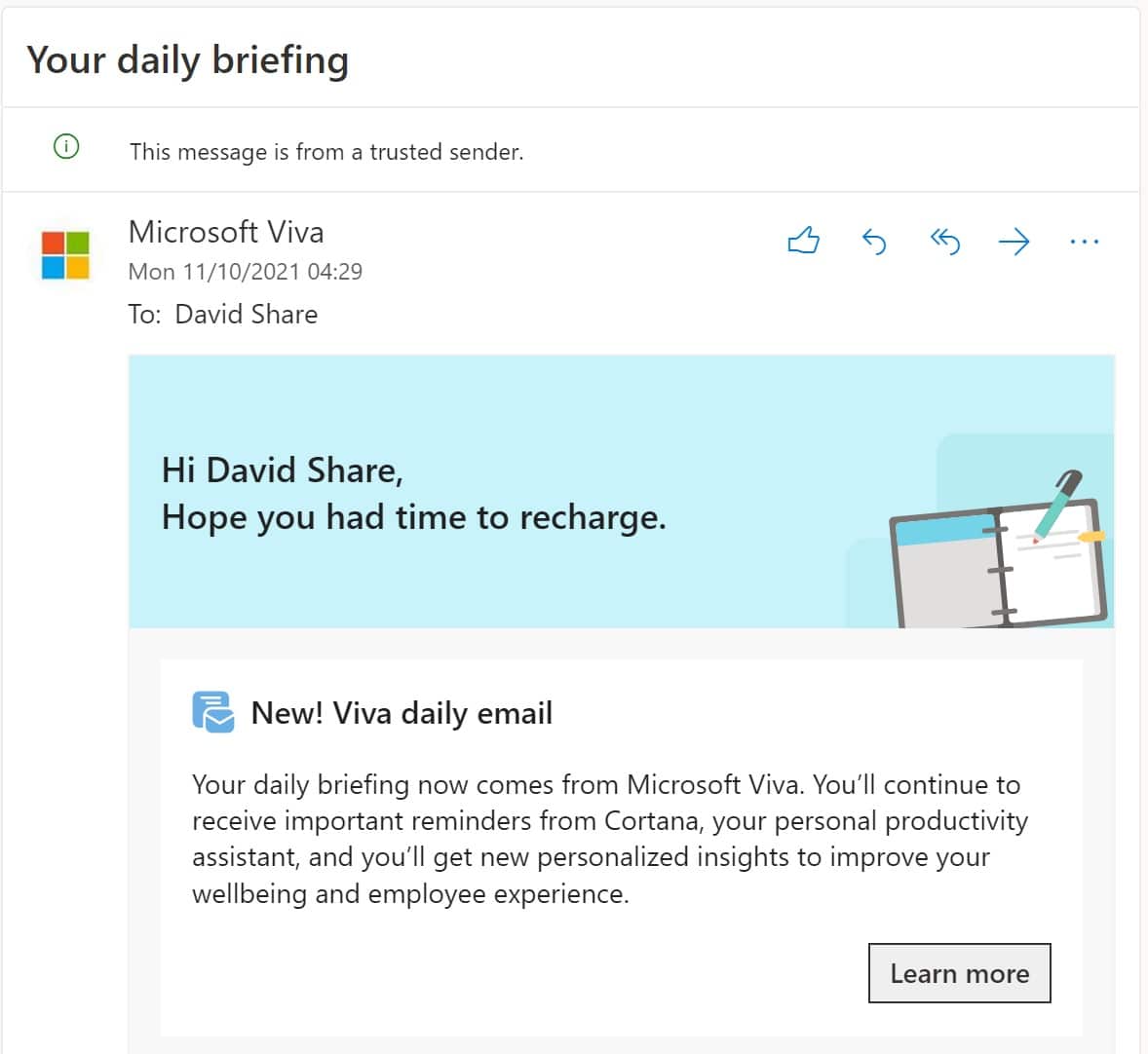 Insights in Microsoft 365 now part of Microsoft Viva
Read More