As part of our continued improvements to internal processes, to speed up both our productivity and reduce our clients admin time, we have moved all of our quotes and contracts confirmation and signing to a secure electronic signing (e-signing) service via E-sign.
Over the next days/weeks/months you will be receiving email examples as the one below from E-sign which will clearly define that the email is on behalf of Amazing Support.
It will show in the body of the email the document you will be signing. This document title will (as best as possible) match the recent discussions you would have had with a member of our team regarding the quote/service. This should prove the legitimacy of the email.
For more information on E-sign and how it works, please visit www.e-sign.co.uk
Note: We only use the secure electronic signing service via E-sign and no other e-signing service. If you are ever concerned that an electronic signing email request you receive claiming to be from Amazing Support is malicious/spam, DO NOT CLICK ON ANY LINK IN THE EMAIL and please forward the email to [email protected] where we will confirm the legitimacy.
Read More: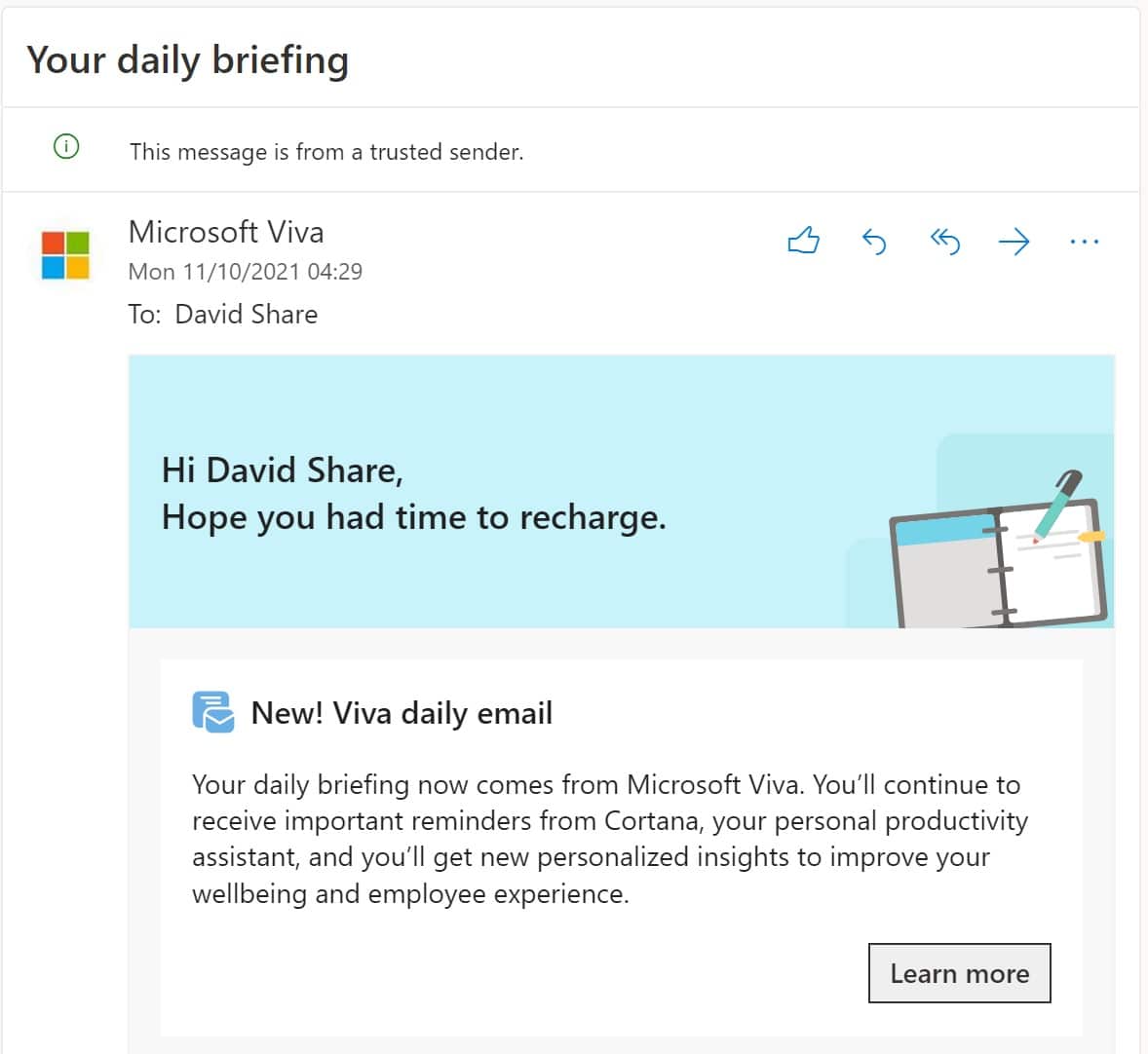 Insights in Microsoft 365 now part of Microsoft Viva
Read More