We're very pleased to announce the opening of our new Amazing Support office in Regent Street, London W1.
This is so that we can be even closer to the "hustle and bustle" for our clients who we provide IT Support in Central London, as well as continue to raise the professional profile of our company.
We will be moving our sales and marketing operations to our London office as well as facilitate client meetings in our boardroom.
All of our client IT support and back-office administration will continue from our Hertfordshire office.
Thank you to all of our clients and partners who have enabled us to grow – we appreciate all of your support.
Read More: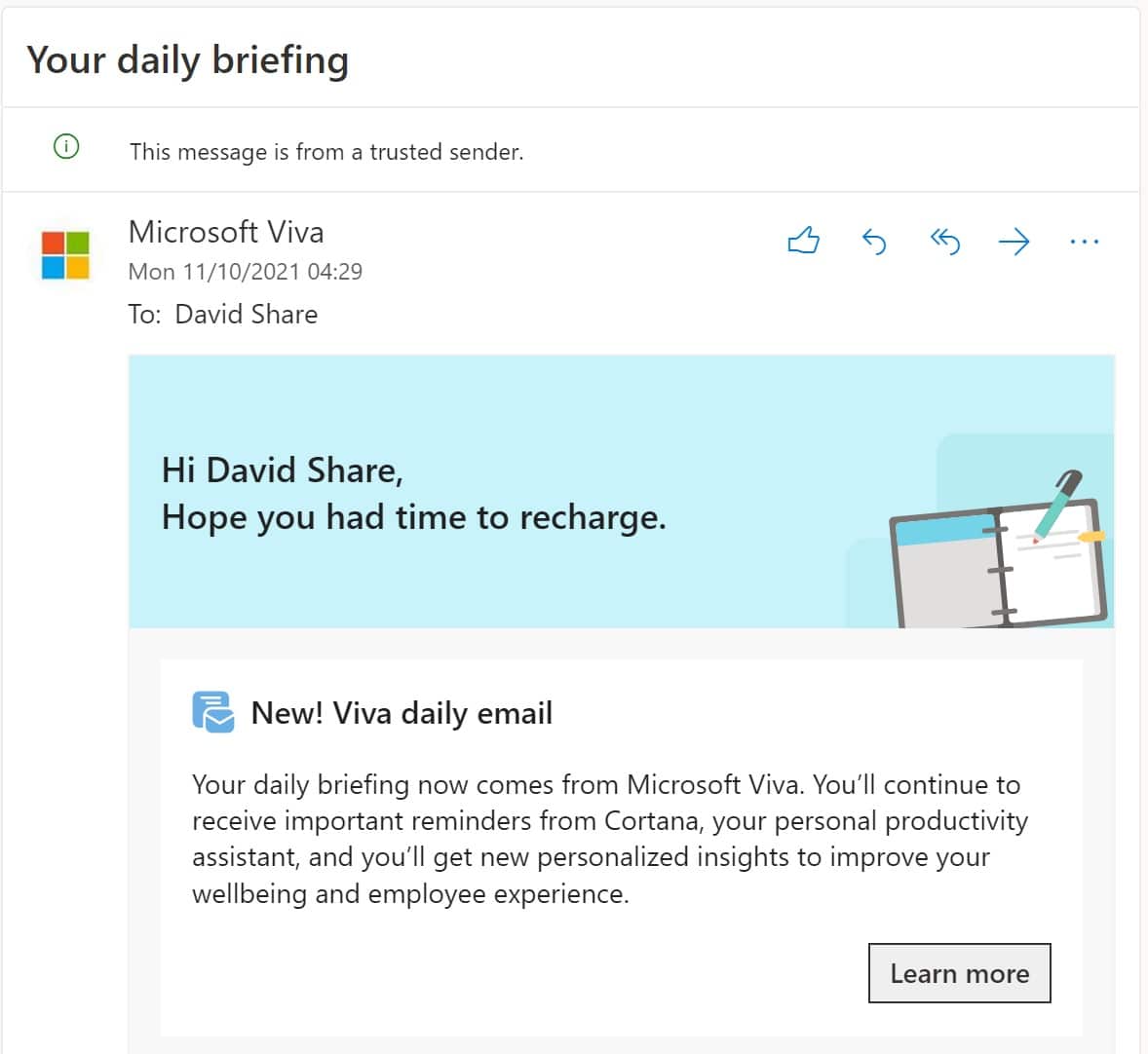 Insights in Microsoft 365 now part of Microsoft Viva
Read More