We are very happy to finally introduce our Out of Hours Support service! We know it's been a very long time coming so thank you for all of the client feedback regarding this.
There are two flavours to our Out of Hours Support:
The first enables a list of your company VIPs to raise emergency out of hours incidents with us.
The second enables the same, not only for your VIPs but for your entire company.
In both offers the emergency incident calls follow a strict handling process and all calls will be responded to under a new Out of Hours Service Level Agreement (SLA).
Our Out of Hours period is from Monday to Friday 5.30pm to 9am plus weekends, including public/bank holidays.
For more information on our Out of Hours Support service, process and pricing please contact us on 0203 728 2555 or email [email protected].
Alternatively, click here to request a call back.
[c2a]
Read More: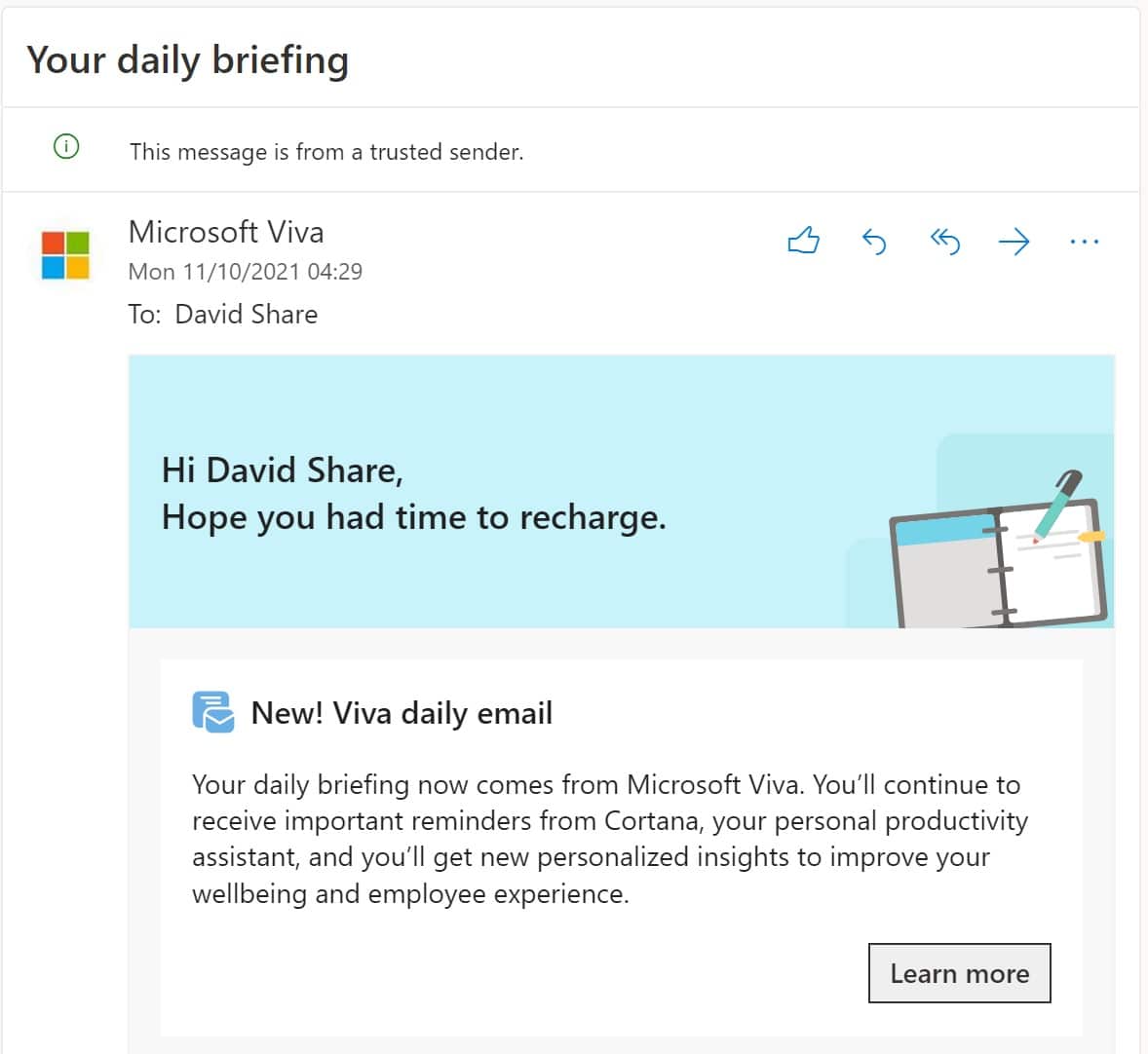 Insights in Microsoft 365 now part of Microsoft Viva
Read More