Outlook for Windows is introducing e-mail signatures that will be stored in the cloud rather than being stored locally on a user's Windows PC.
When this will rollout happen
Microsoft will begin rolling this out to a Beta targeted channel in late September and then have it completed by the end of October. And this feature will be enabled by default.
What's different to normal Outlook signatures
Traditionally, Outlook email signatures were stored locally on a user's Windows computer. With this feature enabled, signatures will be stored on Microsoft's Office 365 cloud and be associated with an Office 365 email account.
Signatures will be stored within the user's mailbox and will be available on any devices running Outlook for Windows that has been configured with that email account.
When the feature becomes available, Outlook will read the existing local signatures and will copy signatures selected as default for New messages or Replies/forwards to the account mailbox, making them available across multiple devices.
Hosted email signatures across platforms
If you would like the ease of configuring centralised email signatures that integrates with Office 365 or your local in-house domain server, but have the flexibility of working across Windows, Macs, Mobiles, locally on workstations and through web apps, we have a solution for that. We use cloud hosted email signatures to enable that to happen with low monthly costs, almost zero technical knowledge required but with high template customisations. It's set once and forget with only very simple group management when adding new users. We even use it ourselves!
Get In Touch if you would like first-class IT Support.
Read More: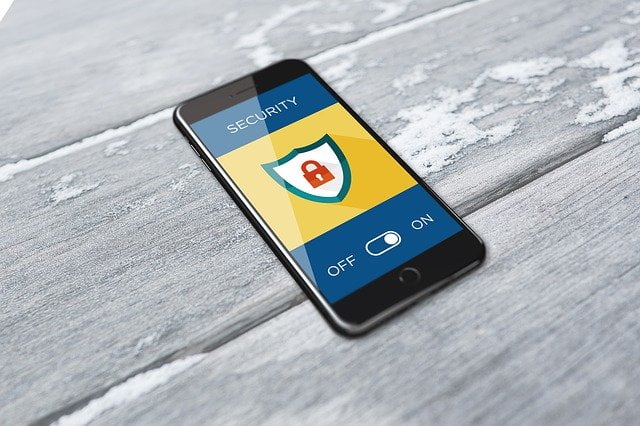 World Countries Warn of Further Russian Cyber Attacks
Read More