Outlook on the Web – My Day is a new Office 365 feature.
What's happening?
A new icon will appear on the top-right side of the Outlook on the Web ribbon, called My Day.
What does it do?
When you click on it, you'll be able to see your calendar and tasks without leaving your email. It'll vastly speed up productivity in Office 365 from currently having to switch views between Mail, Calendar, People and Tasks in Outlook on the Web.
When will it be available?
Microsoft will begin rolling this feature out over the coming months starting in mid-August and is scheduled to be completed globally by the end of 2019.
For more information on this feature visit the Microsoft product roadmap page at https://support.office.com/en-us/article/use-my-day-in-outlook-com-and-outlook-on-the-web-1ca75cf8-6bfb-4ccb-8efc-7ee5831aef8d
Do you need an IT Support Company? Choose Amazing Support today! 
Read More: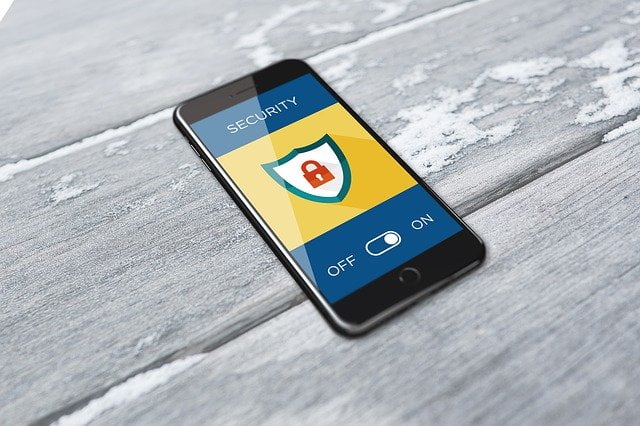 World Countries Warn of Further Russian Cyber Attacks
Read More