Some great news came out from Microsoft last week. Outlook on the Web is rolling out the ability to schedule emails to be sent at a later date and time. If you're like me who only uses Outlook on the Web but was really used to certain features built within Outlook for Windows, then this will be an "about time" moment.
This very old yet very useful feature will start rolling out to certain Office 365 tenants early May. The rollout however will be completed globally by the end of June 2020.
If you never used the Delay Delivery feature in Outlook then what this enables users to do is delay the delivery of an individual message or use rules to delay the delivery of all messages and soon using Outlook on the Web. This feature is already available in Outlook for Windows and Outlook for Mac which we advise looking at if you're not already familiar with it at https://support.office.com/en-gb/article/delay-or-schedule-sending-email-messages-026af69f-c287-490a-a72f-6c65793744ba
At Amazing Support, we pride ourselves on providing first-class IT Support to all of our customers. 
Read More: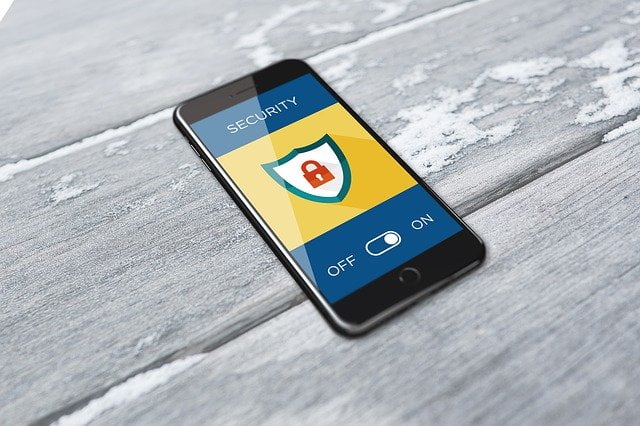 World Countries Warn of Further Russian Cyber Attacks
Read More